New York City is certainly the place to be if you love art. You will find everything from contemporary exhibits at MoMA PS1, to street art in Bushwick, and the most important pieces of Soho's galleries. The Big Apple has a whopping 140 museums! Yes, you've read it right: ONE HUNDRED AND FORTY!
To spare you the trouble of choosing where to go first, we've shortlisted some of our favourite spots here.
We bet you've already heard of the most famous museums in New York. If you haven't, then it's time to discover some real wonders!
Best Museums in New York City
The Metropolitan Museum of Art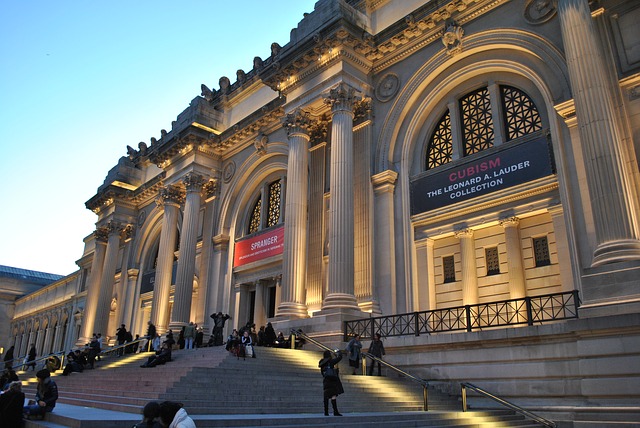 The Metropolitan Museum of Art is a must see for every art enthusiast who walks around the Big Apple. The collection is incredibly vast and includes more than two million works of art! You can admire paintings by Rembrandt, Van Gogh, and Monet as well as Egyptian antiquities, sculptures from Asia and Africa.
The Metropolitan Museum of Art (Met) is not only one of the world's greatest art institutions, but it also offers an incomparable experience for visitors. The immense complex is divided into three main sites: the Met Fifth Ave., which features galleries full of European paintings and sculptures from the medieval period to the early 1900s; The Met Cloisters, which has galleries displaying works from Medieval Christian art and Gothic architecture artifacts in a beautiful outdoor setting of plants, trees, and water elements. This impressive museum is perfect for a day of sightseeing.
Solomon R Guggenheim Museum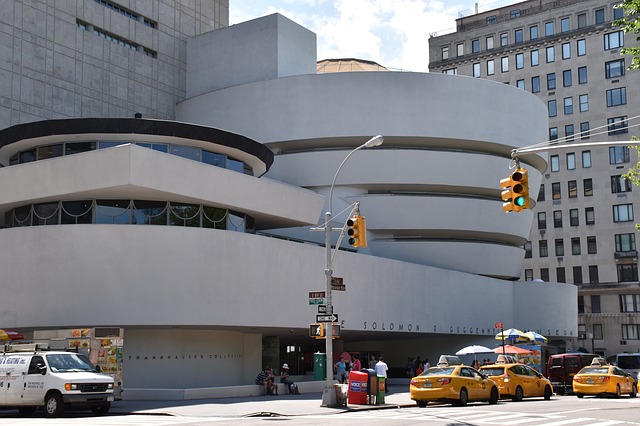 The Guggenheim Museum will most certainly charm you with its work by Kandinsky or Mondrian dating from the first half of the 20th century. It was the time of Fauvism, Cubism, and Expressionism. Well-known artists were also active currently, such as Picasso, Duchamp, Cézanne, Van Gogh.
The Guggenheim Museum is one of New York's most iconic buildings. The building was designed by Frank Lloyd Wright, who gave it the shape of a nautilus, which was inspired by a seashell. It is one of the city's most famous buildings!
American Museum of Natural History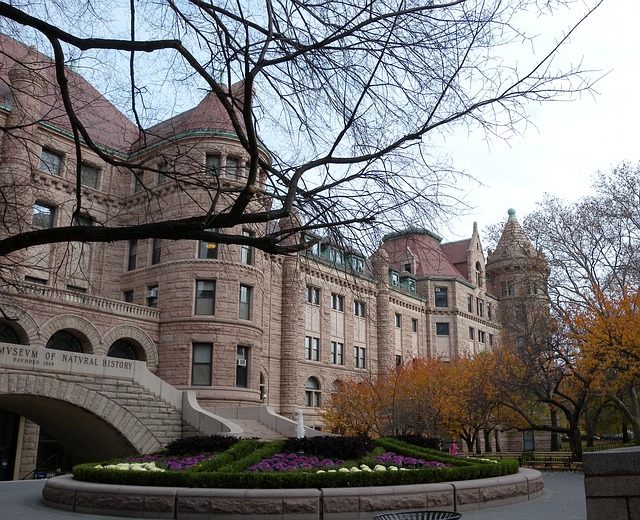 And if you love nature, then our advice is to head straight to the American Museum of Natural History. The building is an architectural gem and the collections inside are just as impressive! You can admire dinosaur skeletons, insect collections, meteorites... And much more!
It is also safe to say that the American Museum of Natural History is the place to be for "little explorers." If you have kids, or if you are a kid at heart, then this museum will certainly enchant you. The building itself is incredibly impressive and was designed by Calvert Vaux and Jacob Wrey Mould.
The Museum of Contemporary African Diasporan Arts (MoCADA)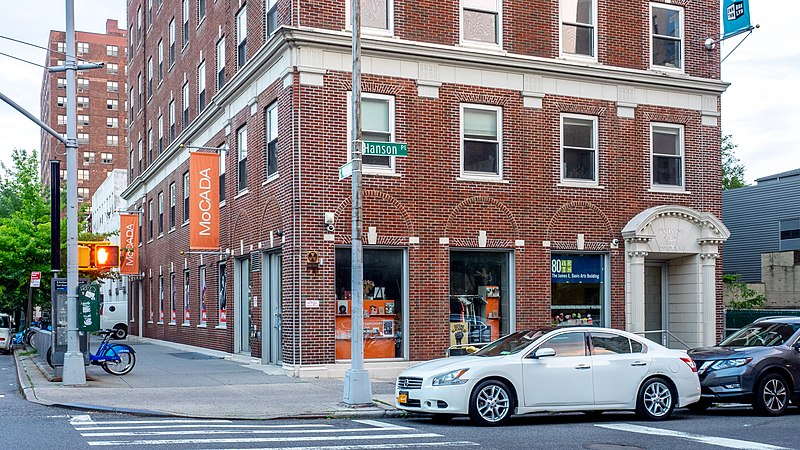 The Museum of Contemporary African Diasporan Arts (MoCADA) is a must. It exhibits African and African-American artworks, many of which are contemporary pieces. You can also admire paintings by Basquiat or Warhol there…You won't be disappointed!
The MoCADA also holds regular events, such as Jazz Fridays. It is the perfect place to visit in Brooklyn if you are interested in African art and culture.
Brooklyn Museum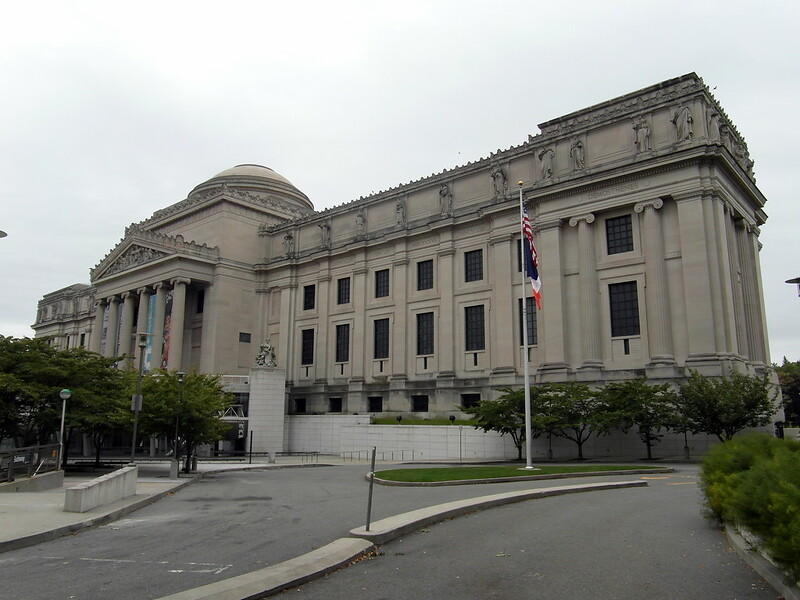 The Brooklyn Museum is perfect for art enthusiasts who love history and Egyptian artifacts. The permanent collection includes Assyrian reliefs, painted mummy cartonnage, and some of the world's oldest sculptures.
But what is also exciting about this museum is that it was even featured in an episode of the TV show, Gossip Girl! So make sure you don't miss the Brooklyn Museum! The building itself is a gem. It was once home to an Egyptian revival mansion, which was built in 1872 by Henry Pierrepont.
Whitney Museum of American Art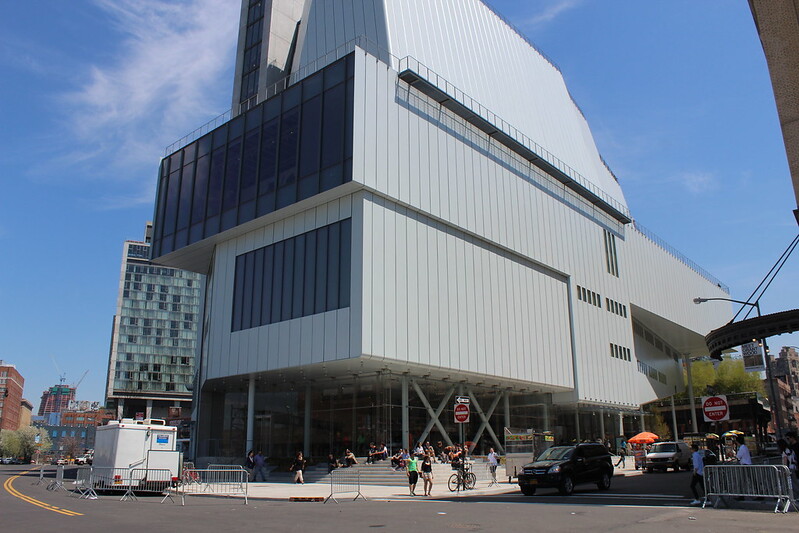 The Whitney Museum of American Art is also one of our favourites, especially if you want to discover young talents. During its annual Biennial, you will find a fascinating program with many temporary exhibitions on display at the same time. Wonderful chance to discover incredible works!
The Whitney Museum of American Art has an impressive collection of works by historic and contemporary artists. The museum also hosts several temporary exhibitions every year, such as the Whitney Biennial that starts in March and showcases work by young and talented painters, sculptors, photographers, filmmakers, and other artists.
Bronx Museum of the Arts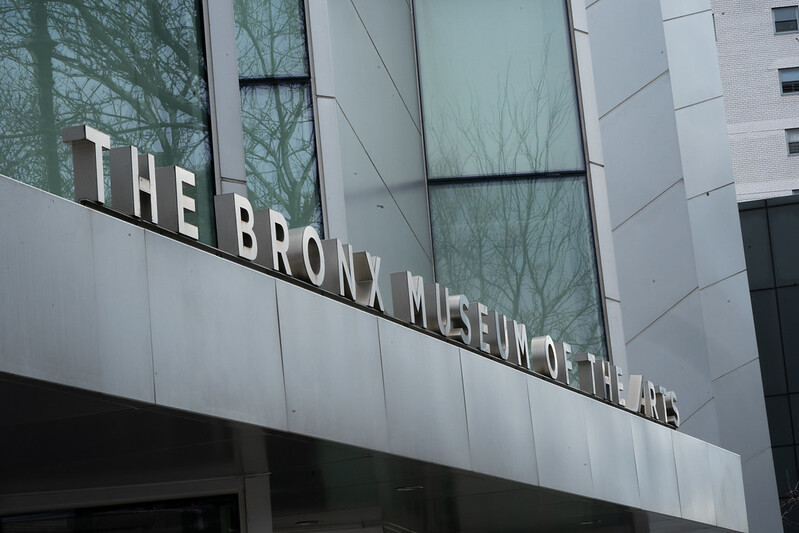 It is in an old courthouse and exhibits artworks belonging to a wide range of cultures. Some familiar names are represented, like Cézanne, Dix, Magritte, or Warhol… but also much lesser-known artists like Robert Colescott and Lorna Simpson.
The Bronx Museum of the Arts is a museum with an international scope, which makes it one of Brooklyn's most significant art institutions. It is in the Kingsbridge Armory, in one of New York City's most beautiful building complexes.
Museum of Modern Art MoMA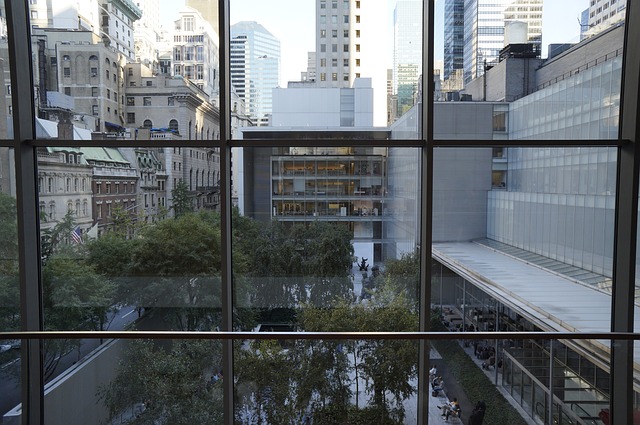 We couldn't write about New York's museums without mentioning the Museum of Modern Art (MoMA). Of course, we're sure you already know it! But if by any chance you haven't yet visited this iconic art venue, make sure it is on your list of things to do.
This is where you will find the most important works of art created in the 20th century - the MoMA's permanent collection includes more than 130,000 works of modern art by Pablo Picasso, Andy Warhol, Paul Klee, Wassily Kandinsky, Alberto Giacometti… Works by these world-famous artists are presented alongside those of some lesser-known artists, so you have a chance to familiarize yourself with some amazing artists.
Best Galleries in New York City
New York City has been the center of art for quite a while now. There are many galleries in New York, from small ones to huge institutions with paintings that hang at the MoMA. We have picked some of them and gathered information that might be useful when visiting one or more of these institutions.
Firstly, over 600 different galleries are in New York City, so there is no way of visiting them all. As it was mentioned before, some are tiny and feature art from local artists only, while others are huge institutions with auction shows being held several times a year.
Secondly, the galleries that have been included in this list are among the best in New York City, and we have picked only 6 of them. So, when it comes to what galleries to visit in NY, this list should be enough for a beginner art lover.
Hauser Wirth New York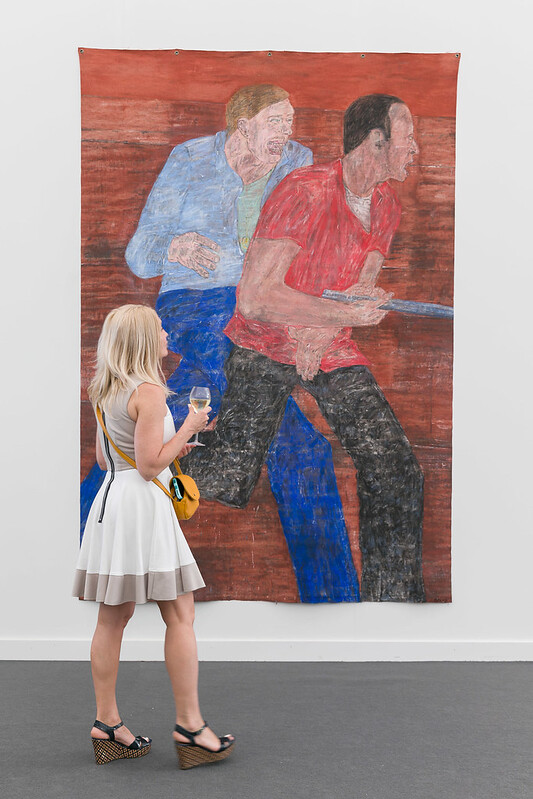 Hauser Wirth New York is an international gallery that presents exhibitions of contemporary art. The founders, Marc, and Eva Hauser, currently travel around the world to find young talents who will represent the next generations.
The fairs such as Independent and Frieze New York are held here which brings over 60 up-and-coming galleries from all over the world together. The independent fairs feature galleries from around the world and focus on international young artists.
Gagosian Gallery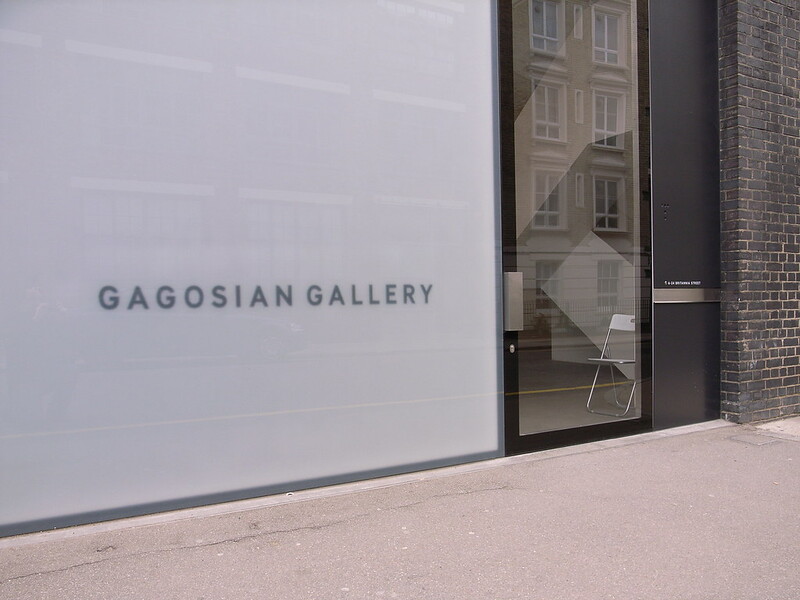 Gagosian Gallery is an art gallery with branches all over the world. The first one was opened in Los Angeles in 1980, but since then more than 20 galleries have been opened. Gagosian Galleries are known for their exhibitions of modern and contemporary artists which have included Damien Hirst, Jeff Koons, Robert Mapplethorpe, Richard Serra, Cindy Sherman, and Rosemarie Trockel.
Gagosian Galleries are in many cities around the world including London, Paris, Geneva, Rome, Athens, etc. Locating the exact Gagosian Gallery would be impossible without knowing its address of it beforehand.
David Zwirner Gallery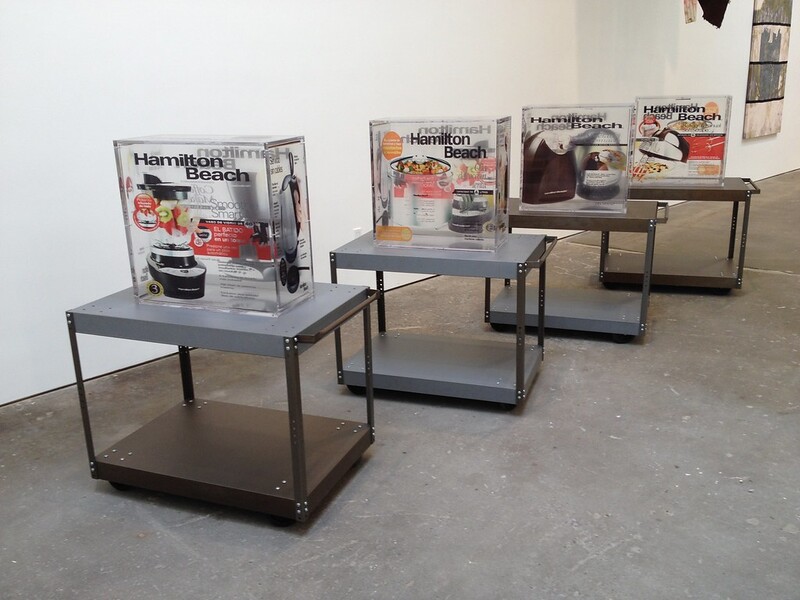 David Zwirner is a contemporary art gallery with representation in New York, London, and Hong Kong. Since it was founded by David Zwirner, the gallery has grown to be one of the most influential galleries in the world of modern and contemporary art.
David Zwirner Gallery focuses on representing young artists as well as more established artists. The gallery represents over 70 artists including Danh Vo, Tony Cragg, and Gerhard Richter.
Marian Goodman Gallery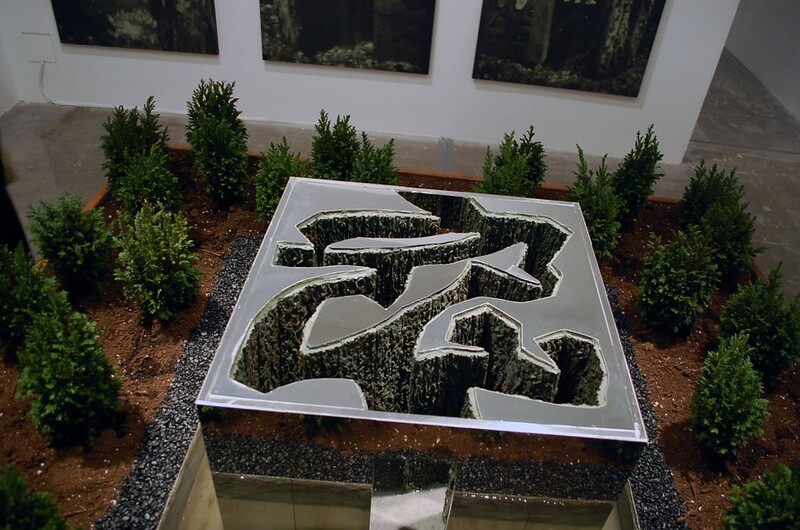 Marian Goodman is also one of the most influential galleries in New York City. Working with local and international emerging as well as more established artists for decades, Goodman has created a name for herself in the art world.
Marian Goodman Gallery was founded by Marian Goodman in 1980, and one year later opened its first international branch in London. The gallery has represented many artists including Joseph Beuys, Dan Flavin, Gilbert & George, Richard Serra, and Andy Warhol.
Gladstone Gallery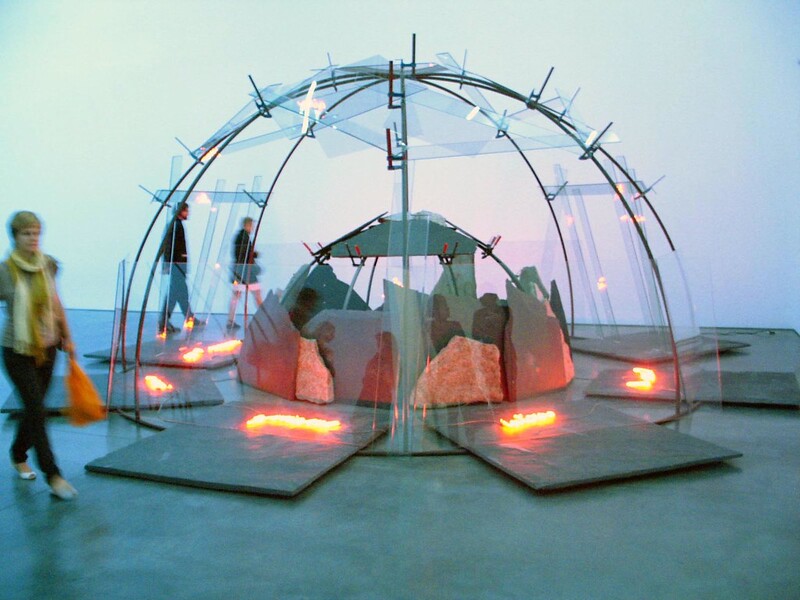 Gladstone Gallery is an international contemporary art gallery with branches in New York City and Brussels. The Gladstone Gallery has made its name by representing emerging artists, many of whom have continued to produce important bodies of work that are presented both within the confines of galleries as well as in museum contexts.
The gallery focuses on works that are created over the past several decades and has represented artists such as Robert Gober, Andres Serrano, John Currin, Jeff Koons, and Chris Ofili.
Greene Naftali Gallery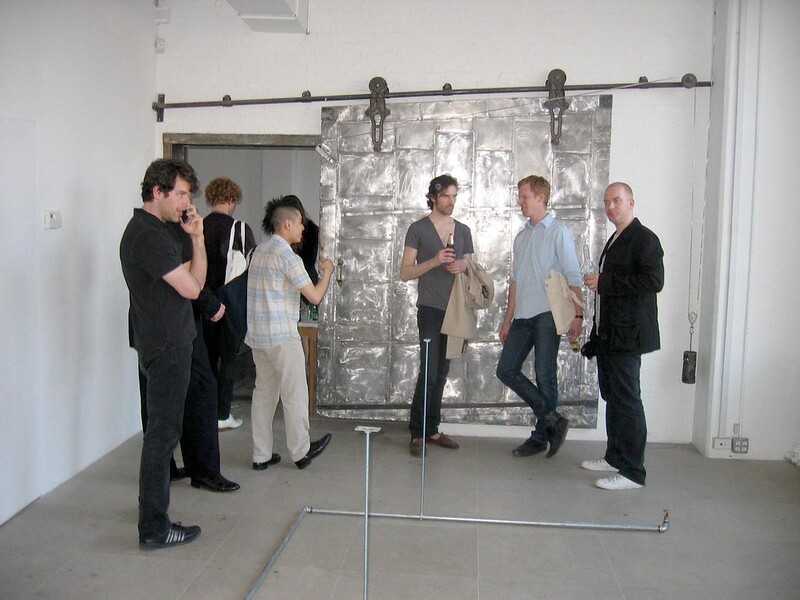 Greene Naftali is an art gallery that has represented many mid-century contemporary artists since 1990. The gallery focuses on exhibiting work by American and European artists whose works range from painting, drawing, photography to video installations.
Greene Naftali Gallery became particularly well known for their exhibitions of works by William Kentridge which have included his prints, drawings, and films.
Cavin-Morris Gallery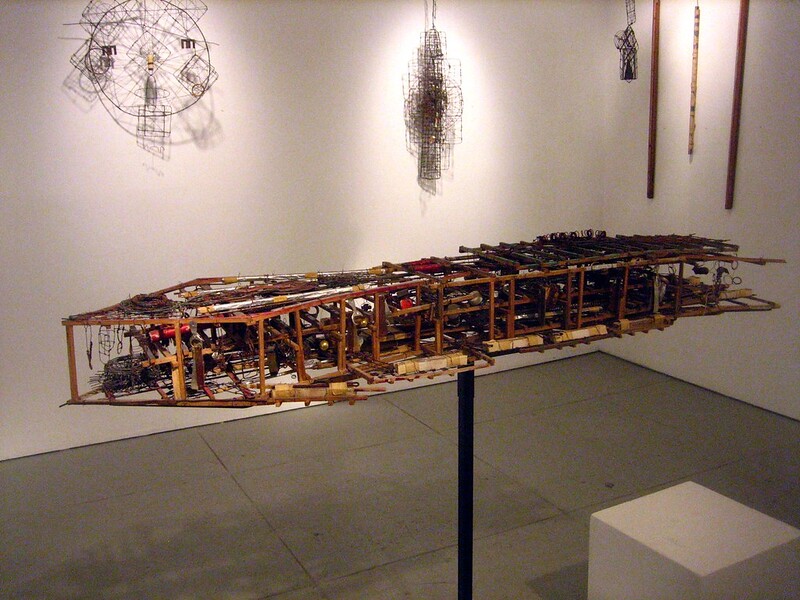 Cavin-Morris Gallery is an international art gallery that represents some of the best up-and-coming artists working in New York City. The founders, Michael Morris and Adrienne Cavarero opened this independent art gallery in 2013 after having worked together for several years at other galleries including David Zwirner.
The gallery specializes in the work of self-taught artists who make art independently without following traditional artistic styles. The gallery's artists include Takehito Koganezawa, Jack Greer, and Lim Tze Peng. They represent past and new generations, whose authenticity remains intact to this day with their visionary qualities that continue helping them stand out among others in the industry.
We hope that you have enjoyed our article on the best museums and galleries in New York City. You can find more information about these places at their websites or by calling them directly to make an appointment for a tour of the space. If your travels are bringing you anywhere near NYC, we highly recommend taking advantage of this opportunity to learn about art from some amazing collections curated by experts who really care!