"Cryptocurrency has addressed previous problems and questions regarding the authenticity and value of virtual art. The development of NFT tokens brought objects existing only in virtual space into the auction circuit. All kinds of animation and digital painting have gained credibility and reputation. Buying NFT is primarily based on artist support and collecting digital objects, but additionally, investors see digital works as having the potential to increase in value in the future.
For many people, NFT works are quaint, and paying millions for a digital image seems ridiculous. However, it turns out that investing in virtual art could revolutionize the entire market. NFT, or "non-fungible token," means that purchasing a unit of data is unique and may be suitable for creating a virtual collection. Its copying is impossible due to the nature of NFT itself (non-fungible token). This does not mean that photographs or reproductions of works will not be made available on the Internet. However, it is impossible to create another similar job.
The situation is similar to images in their traditional "material form." When we own a work of art, we can think about selling it in the future, but we cannot create a duplicate that we present as the original. With the development of the virtual marketplace, blockchain technology is adding collectible value to digital art.
Climate Damage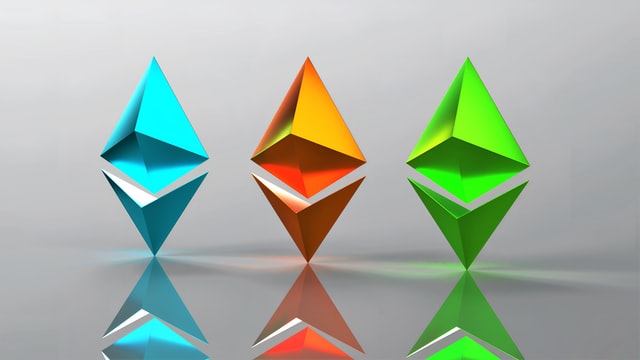 A definite downside of NFT art is its negative impact on the climate. Unfortunately - blockchain technology has been linked to increased carbon emissions. How is this possible when everything happens in virtual space?
Digital transactions require a lot of advanced mathematical calculations, and bitcoin alone needs more electricity than several European countries combined. The more cryptocurrencies take hold, the more climate damage they cause.
A momentary trend or a market breakthrough?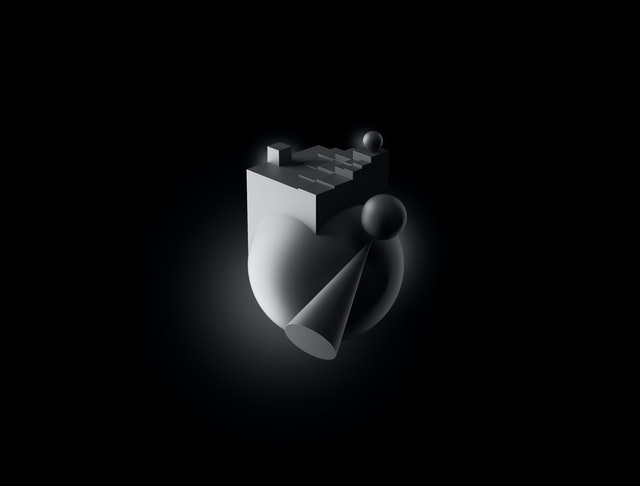 The skyrocketing prices of non-exchangeable tokens may signify a coming revolution. NFT is still a little-known topic, even in art circles.
If, in such a short time, Beeple has achieved worldwide success, how will the digital art market behave in a few years? It should be noted that in the first months of 2021, more than $200 million was spent on non-exchangeable tokens. It may be worth taking a look at them today.
Why NFT?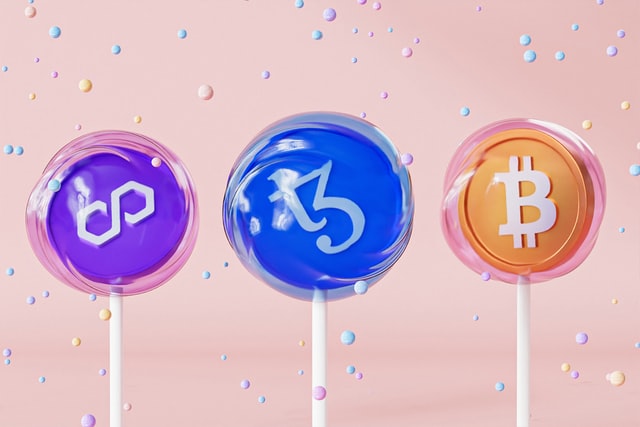 With the popularity of NFT, not only new virtual artworks have begun to emerge, but also virtual galleries and platforms that bring together digital art. The most popular of these are OpenSea, Raible, and Nifty Gateway. They offer the opportunity to buy NFT artwork, sell it, or create your own. In OpenSea, there is a function to build an online store with your objects.
Can you touch virtual art or decorate your home with it? It turns out that yes. The artist Mike Winkelmann, known as Beeple, sends his digital works in a tangible form and includes an ampoule of his hair in the package. After unpacking the shipment, the collector's eyes are drawn to the 3D artwork in a transparent, photo frame-like package that can be placed in the home and interact with the (seemingly) virtual art daily. Each object comes with a certificate attests to its authenticity and a QR code, thanks to which it can interact with the work.
Of course, such art is not for everyone, and even people open to novelty may not understand its phenomenon or specific aesthetics, often reminiscent of computer games. Unconvertible tokens certainly differ from our ideas of "real art," but they definitely deserve attention. For one thing, they perfectly capture the spirit of our times.
There is a reason why NFTs gained massive popularity during the pandemic - the outside world seemingly came to a standstill, but very many fields now function online. Virtual auctions, exhibitions, or meetings are becoming our everyday life. The new reality requires a new form of expression. Secondly, non-exchangeable tokens can be an alternative to traditional ways of investing.
The phenomenon and popularity of the NFT market.
Recently, NFTs have gained enormous popularity, and some auctions involving their participation reach prices in the tens of millions of dollars. For example, the work "HUMAN ONE" by an artist using the pseudonym Beeple was sold in December 2021 for $ 29 million.In 2021, the valuation of the NFT market was estimated at $ 40 billion.
What exactly is a "NON-FUNGIBLE TKEN"?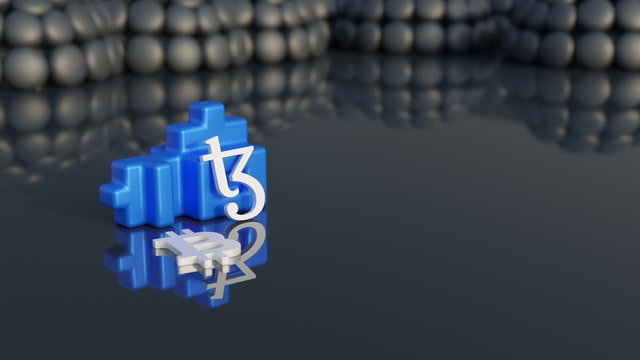 Selling NFT works is similar to traditional online auctions, except that we end up with visual identification of the work and a unique code that guarantees the object's originality.
The proof of purchase, forever stored in one of the blockchain networks, makes us acquire ownership rights, and we can put it up for sale again or admire it in our gallery. Even unique frames have been created on which digital art can be depicted similarly to traditional art.
Although thousands of reproductions of iconic paintings have been created, the original has specific characteristics that cannot be incorporated into a copy (unless you are dealing with forgery geniuses like Beltracchi). The same is true for non-exchangeable tokens.
Virtual objects are constructed so they cannot be duplicated, and unique security features and certificates guarantee that the work we purchase is the only one. Even if thousands of copies are circulating on the Internet, only one job is the original.
How to recognize it? This is the aspect behind the acronym NFT - a non-exchangeable token that functions based on the blockchain, which contains a digital transaction record. If we buy a virtual artwork, the purchase is registered, and we are assigned to it through a unique code we receive.
What does this mean for creators - artists?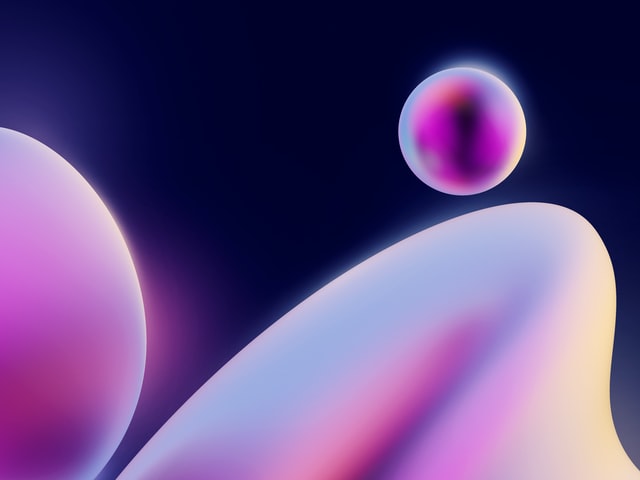 NFTs can be an excellent tool for artists to exhibit their work and get paid for it. The hype around NFTs as digital art has created a new market. It has given many artists a platform they would not otherwise have access to.
What's more, artists get paid even after NFT is sold. Each time their digital artwork is sold to a new buyer, the artist may receive a percentage (royalties). If the work becomes extremely popular, the artist may be compensated several times in the future.
Of course, this form of investing can stir up similar emotions as cryptocurrencies. However, there is no doubt that the NFT market is gaining more momentum daily.
It is also worth noting the way the Internet has revolutionized the music market. Not so long ago, you had to buy an album or go to a concert to listen to your favourite song. At this point, access to music online is almost unlimited.
Are NFTs the coming revolution in the market? Perhaps they will become the artistic equivalent of our technology-soaked times.
Creating your NFT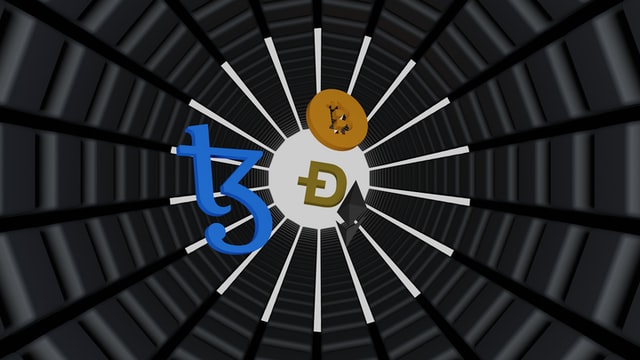 Once you have created your cryptocurrency wallet, you need to upload the digital object that will become your NFT. At this point, the next steps, format, and size depending on the platform chosen. The artist should decide how many non-exchangeable tokens they want to create with one digital object.
For example, a single image may produce one or even a hundred of the same NFT, but each will be linked to a different data unit, meaning it will be another collectable object. As it looks like in the collection of material things - uniques have the highest value, so the smaller the number of tokens created, the more value they can achieve in the future. The following steps concern the form of sale - what auction and price the creator will choose.
We remind that creating NFTs and selling them, with each subsequent resale (no longer between the artist and the collectors), a certain percentage of profits always goes to the creator. For example, it can be 10%, but depending on the platform, this number can be modified.
What influences the price of NFT?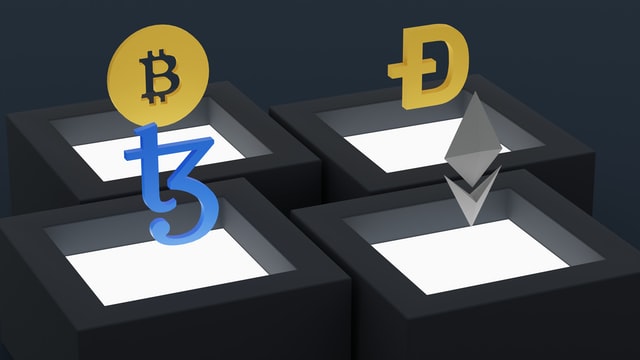 The most expensive NFT was sold for $69.3 million at Christie's auction house. The item is a collage of digital images created by Beeple.
However, many NFTs do not sell at all or sell for a small number of cryptocurrencies. To better understand this, it is important to look at the characteristics of an NFT. So how is the value of an NFT determined? Is it subjective, much like traditional art?
A replaceable item can be replaced by a similar one. NFTs are valuable because they are rare or unique. In this respect, they are similar to famous works of art.
An NFT contains a unique digital signature with information about who created the artwork, when it was made, and the terms of future sales. All this information is recorded on the blockchain.
When the NFT sells, the network verifies the information. It confirms that the digital signature belongs to a different owner. This is no different than having an expert authenticate and value artwork.
Conclusion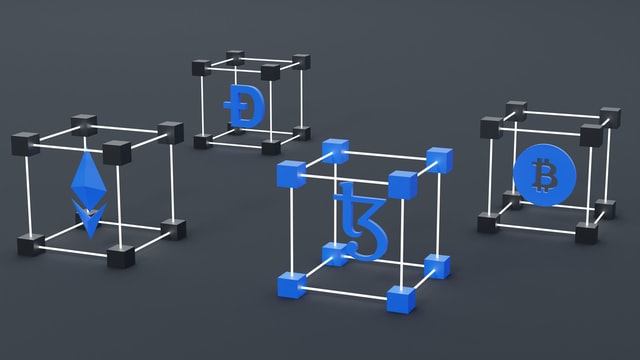 In conclusion, when it comes to digital art, some specific aspects make NFTs expensive:
Artist reputation
Community
The status symbol that a particular NFT carries
Popular culture
The technology used
Accessibility