Brass elements in rooms are still fashionable. They enliven the decor very nicely, they are durable, elegant and at the same time striking. What more could you want? Brass is an alloy of copper and zinc. Depending on the content of the individual components, it can have different shades.
The most common colour is golden or orange-yellow. Brass can also contain an admixture of tin, iron, lead, manganese or silicon. The cleaning of brass itself is also an important aspect. We've prepared for you 5 ways to clean it, and we'll give you some tips on how to clean brass parts in the kitchen and around furniture.
Brass in interior decoration.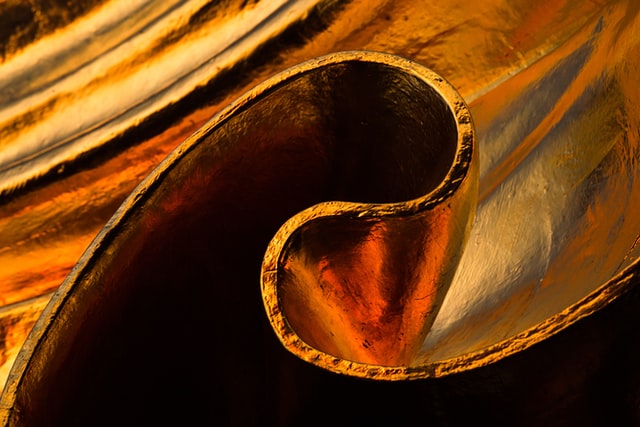 It's a malleable, stretchable metal, quite resistant to corrosion. It can be easily cast and shaped as desired. For this reason, it has a very wide range of applications. It can be used to manufacture various components in ships, cars, and weapons. As for interiors, it is most often used to create: fixtures, lamps, furniture elements and decorations. Brass chandeliers will fit very well into a classical interior. Brass is also used to create hardware and handles for cabinets and drawers.
Brass in interiors is so popular because it suits various arrangements. It looks very good in combination with, for example, white, grey and black. It fits both modern and classic interiors. Brass is elegant and reflects light nicely. It is used to make, among other things, tables, potholders, candles, mirror frames and lamps.
How to clean brass?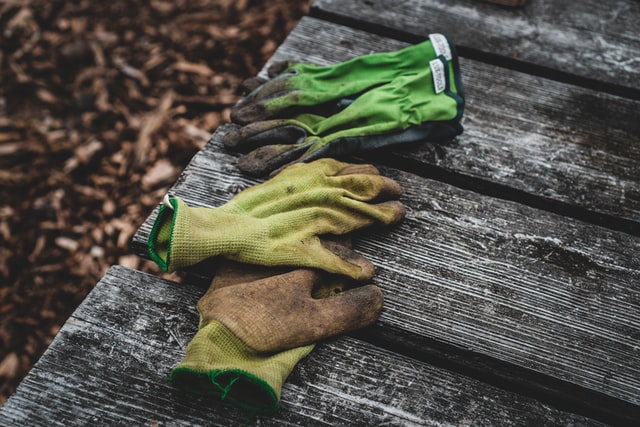 Fittings, fixtures and other metal objects are found in many places in our homes. Starting from sinks to decorative figurines, jewellery, to doorknobs. Everywhere you look, you will find objects made of metal. However, time and using them, makes them deteriorate. Therefore, if you are looking for easy ways to take action to make the steel in your home shine and the brass exceptionally clean, we have the answers for you below. So how to clean brass?
Home ways to clean brass.
As you already know, brass pieces look extremely elegant in interiors. But they need to be cleaned and cared for in order to keep their shine. Here are the 3 most popular ways to clean brass.
Cleaning brass with baking soda and vinegar.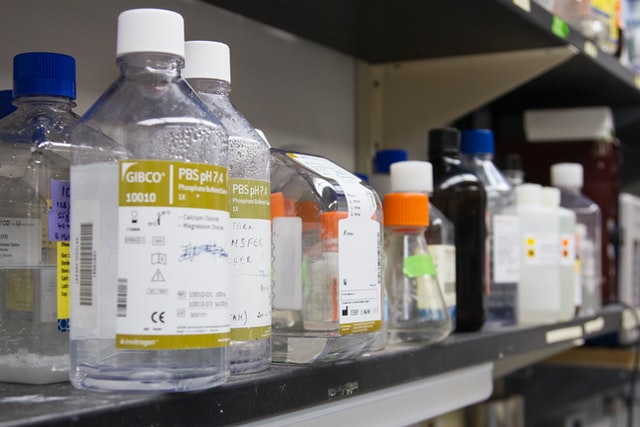 As you may have guessed, baking soda should be mixed with vinegar. First, cover the surface you want to clean with a lot of paste created from the two previously mentioned ingredients. Wait for a while. This will allow the acid, which is in this mixture, to break through the dirt accumulated on the brass object. Then, using a soft toothbrush, scrub the cleaned object thoroughly. Finally, wipe off any remaining paste with a soft cloth. Leave it to dry.
Cleaning brass with lemon juice.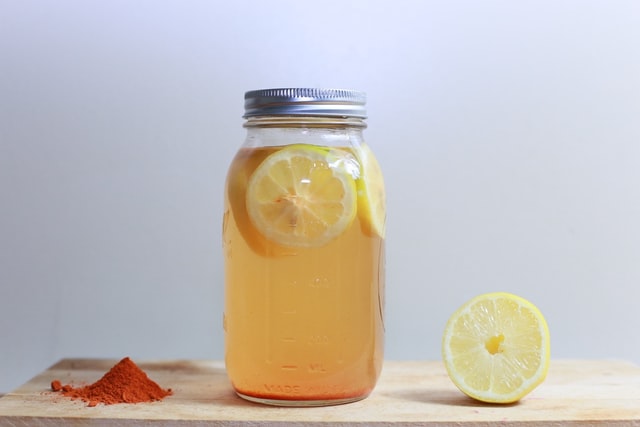 This is another effective homemade preparation when it comes to cleaning brass. As you may have guessed, lemon juice has acid in its composition. If you're dealing with mild dirt on the surface to be cleaned, just combine the juice of half a lemon and a small amount of salt.
You just need to apply such a paste to the dirt. Interestingly, this method is effective for any type of metal. Then, once you have removed the dirt, wipe the surface with a dry cloth. Lemon and salt unfortunately do not work for more advanced dirt.
Clean brass kitchen items?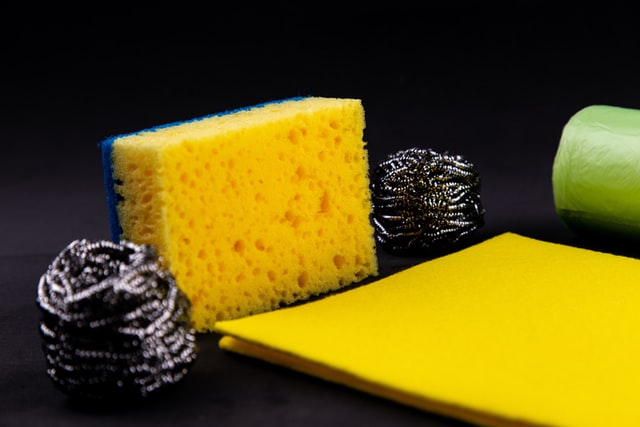 Patina is snow on copper surfaces. It's a completely natural process that occurs as copper oxidizes. Don't worry if your brass kitchen accessories suddenly change colour, because you can restore their shine with home remedies. You can also reach for special pastes for cleaning brass items. However, they have one very serious disadvantage - they are incredibly expensive.
Now you're probably wondering how people managed when there were no such professional pastes yet, and they had brassware. Fortunately, previous generations have already invented simple ways to clean brass.
Natural brass cleaners.
You don't have to clean brass with special chemicals. Natural cleaners will also work well in its care. Here's a list of 3 of the most popular ones:
Grated potatoes.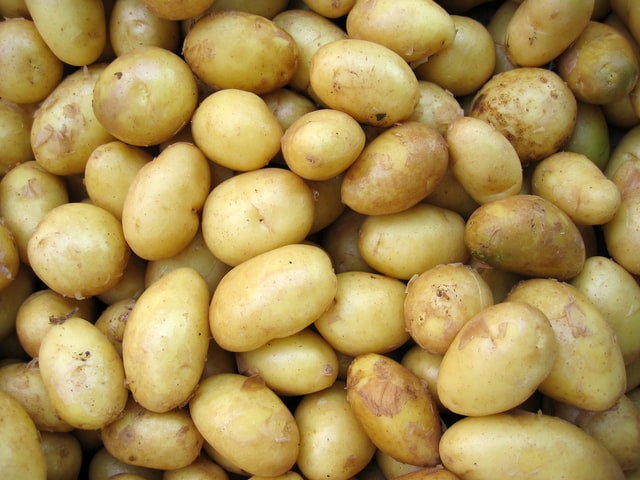 Make a slurry of potatoes and coat the brass vessel with it. When it dries, then you need to remove it, and then wipe the dish with the spirit or other strong alcohol. It is best to repeat this whole operation several times.
Tomato puree.
The second method of cleaning brass is to use tomato puree for this. It should be rubbed into the brass vessel with a soft cloth. The patina is removed by enzymes contained in tomatoes. Instead of tomato puree, you can use regular ketchup.
Salt, vinegar and wheat flour.
Create a thick paste with: a teaspoon of salt, ⅕ cup of vinegar and ⅕ cup of wheat flour. Apply the mixture to a brass dish and let it sit for 10 minutes. Then rinse the whole thing with warm water and wipe it off thoroughly. In the end, you can polish the brass.
Polished brass very gently
Plated brass has only a thin layer of metal, so every time you polish it, you will cause damage by removing some of that plating. Try to polish as infrequently as possible. However, if you need to polish plated brass, use the smallest amount of brass possible. Brasso is a good option, but keep polishing minimal. Avoid rubbing hard or going over the same spot for a long time.
How to clean antique brass with store-bought polish.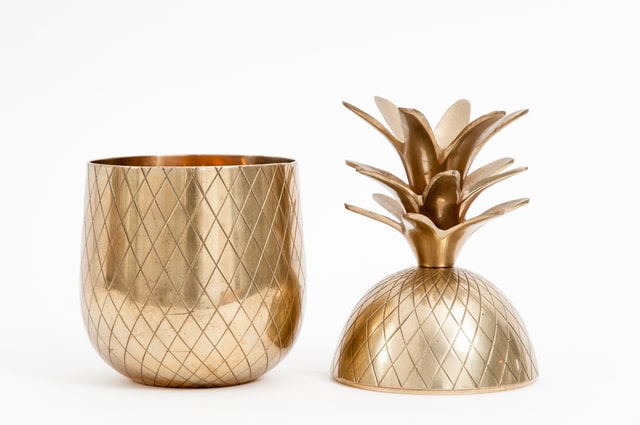 Store-bought brass cleaning solutions, such as Brasso or Wright's Brass Lacquer, are specifically designed for brass and work quickly to minimize the effort you need to put into scrubbing.
They also help avoid scratching antique brass. These cleaners are a good choice if you have a large project such as a brass bed. The main drawback is the chemical nature of this type of polish. The fumes are harmful, so always work with good ventilation. In addition to polishing, you need soft cotton cloths.
First, check the item to see if there is any real dirt and grime that needs to be cleaned. If so, wipe it with a mild soap solution and dry the piece thoroughly.
polish a small amount of brass on a soft cloth.
Wipe the cloth with the polish on the surface of the brass, depositing the polish as you go. Then return to the surface, lightly rubbing the lacquer in the Brass in the direction of the previous polishing. You will see very thin lines to show how it was polished in the past.
Continue rubbing until the brass starts to look clean. It won't be shiny yet.
Wipe off the polish with this section of the cloth, changing to a new section when it gets dirty.
Continue until you have cleaned the entire brass piece.
Do not use abrasives to clean lacquered brass.
If the item has been lacquered, do not polish it with a cleaner. Abrasives and strong chemicals can damage or remove the lacquer, leading to more problems.
Use warm water and mild soap.
Find a soft cotton cloth, some warm water and a mild dish soap such as Dawn. Gently clean the Antique Brass with soapy water and wipe with a wet cloth. Do not immerse lacquered Antique Brass unless absolutely necessary. Dry with a soft cloth.
Leave the damaged lacquer to a professional.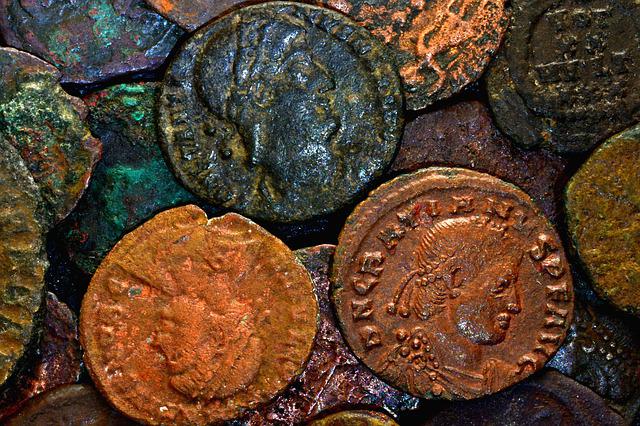 If your Antique Brass is showing peeling or chipping varnish and exposing the metal underneath, don't attempt to clean it yourself or remove the rest. Look for a local professional who specializes in antique and vintage brass restoration.
Determine if it is Plated Brass.
Many antique brass items are made of solid brass, but there are also many pieces wrapped with a thin layer of brass or plated with brass over another, cheaper metal. If the item is not solid brass, you need to clean it gently to avoid removing too much surface metal and causing permanent damage. Learn how to identify Antique Brass.
Use the easy test for Solid Brass.
It's easy to test whether an item is a solid brass. Just grab the magnet and see if it sticks to the item. If it doesn't stick, the item is solid brass. If it sticks, the magnet is attracted to the base metal below the thin surface of the brass.
Cleaning brass parts in furniture.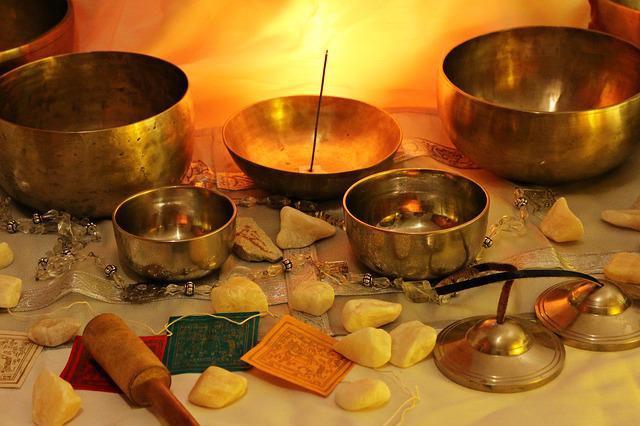 This is where a brass cleaning mask will work best. To create it you will need:
⅔ cup of flour
⅔ cup of white vinegar
Half a glass of salt
A glass or plastic bowl
A wooden spoon.
In a tall bowl, mix the vinegar and flour together. Once you get the right consistency, then add half a cup of salt. Mix until you get a homogeneous mass. Then, using a wooden spoon, apply the prepared bowl to the brass. Take some time to do this. It is best to leave such a mask on the brass parts of the furniture overnight. Then wash it off with a damp, soft cloth.
Tips for brass care.
Proper brass care will keep your home's brass furnishings shining for a long time.
Whether you have brass lamps or other items made of this metal in your home, the best way to keep them shining is to polish them regularly.
You can use soft, delicate clothes or crumpled newspapers for this.
Never use sharp brushes for polishing, as you will scratch the brass with them.
Also, remember to regularly clean brass parts from the patina.