Brass is a material that just happens to look better when it has aged. At least in my opinion and the opinion of many others. Brass is also a material that is going to be around forever. There was a time in life when Saturday mornings meant polishing all sorts of items. Back in the day, it was not fashionable to have your brass tarnished.
Parents made it known that there was a manner in which to polish brass and other metals. As I recall, by the time polishing was completed for the weekend, those of us who had no choice but to remain and continue to polish ended up with some extremely sore hands and fingers.
Today though, I am reading many articles and blogs that discuss how to make your metal look old. It seems hard to believe that in just my lifetime, things have changed so much when it comes to certain metals.
Brass is an alloy of materials. Specifically copper and zinc. Depending on the manner, different proportions can be achieved in the electrical, mechanical and chemical properties.
Bras is most often used in making instruments for music. This is due to the acoustic properties found in the brass.
Brass is used most often for decorative purposes or mechanical uses. Brass is well known as corrosive resistant.
Besides having antimicrobial properties, the aesthetic value of brass is what makes it such a popular choice of metal.
Consumers will find that more lamp fittings, as well as dishwasher fittings, are common due to the bacteria-resistant material.
Many brass products are sold that offer a high ductility of a yellow brass product. The material is highly resistant to weathering and is also considered anti-corrosive.
How To Tarnish Brass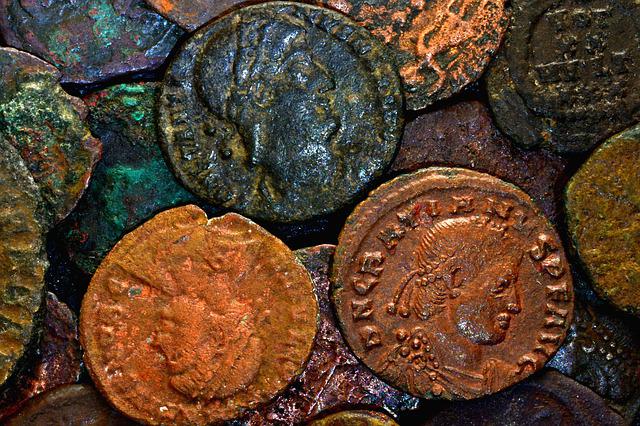 Most people stress how to keep ageing and rust or other issues off our metal items, there are some who prefer the aged, antique type of look to brass. This means that to these people the patina on brass is more important than keeping it polished and bright.
Granted it is a well-known fact that if you wait long enough, the brass is going to develop an aged look on its own. However, people do not have the patience needed to wait for things to happen as they should.
I have researched and found five simple, or most simple methods that will allow you to add a patina to your brass, give it a slightly aged look, or even more antique look.
This is called an antiquing process. Before you begin, you are going to determine what you want an aged look on, how much of an aged look and you are going to need a container that is large enough to hold the product you want to age.
Refinishing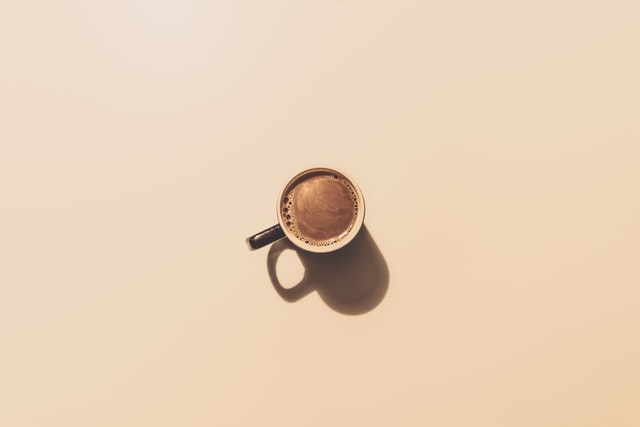 Depending on how much age you want to add to your brass fittings or decor, will have you decide a few things. The first method that you can try is using coffee grounds. Of course, the acidic material of coffee grounds could take a few days to accomplish the patina you desire.
As I considered how to go about using coffee grounds, I decided step one was to make a pot of coffee.
I had only the intention of aging some smaller brass fixtures, yet I knew that it would still take more than one pot of coffee for me to accomplish this. So I immediately made another pot of coffee and placed it in a carafe.
Next, I placed the wet coffee grounds into a container that was large enough to hold the coffee grounds, but not so large that they would dry out. I covered this container until I knew I was ready.
Fixtures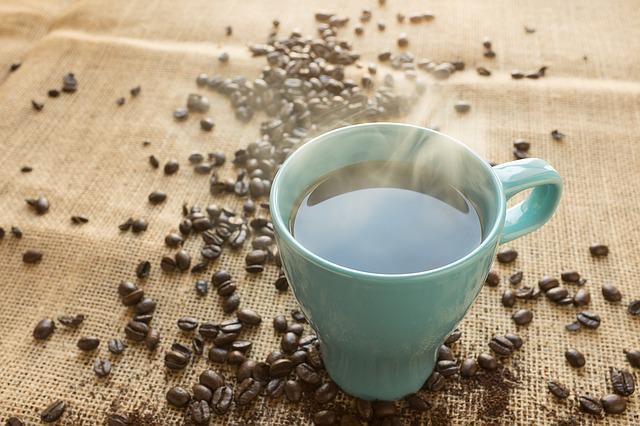 Since these were just smaller-sized fixtures I was trying to age, the method would work perfectly. I placed the fixture pieces face down on the coffee grounds. Then I gently covered the rest with some of the coffee grounds and closed the container.
I left these to sit for a couple of days. When I did check again 48 hours later, I still wanted them with a more egged look to them. However, I felt as though I was running out of time for my project.
I made another pot of coffee but made it stronger this time. From the pot, I added some of the darker and stronger coffee to the coffee grounds. I wanted a more aged look, not a rushed look of antiquing.
I found the solution and I hope this one works for your projects, also. When I sat the fixture pieces into the grounds with just a little coffee, it helped age faster. It also smelled delicious.
Other Methods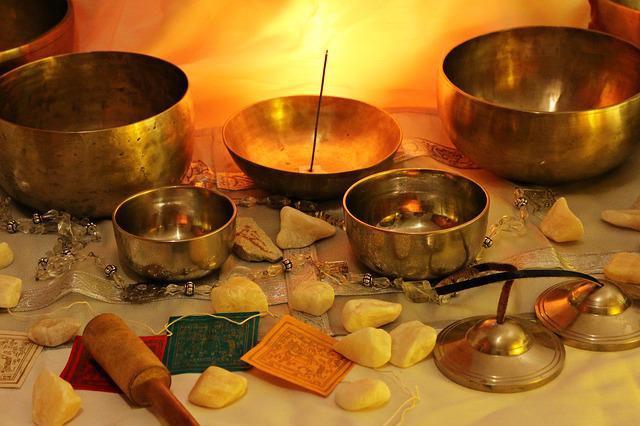 There are other methods that can be used also to age or antique brass decorations, hardware or fittings. These will likely work much quicker than the coffee ground method. However, the acidic nature of some other methods can harm the fingers and possibly cause damage to the item that you are trying to age.
There is a product that can be purchased that is called Brass Ager, this is a great product and will work quickly. However, once you use it, you will need to wipe off and rinse off the fixture or hardware.
The product will continue to age the hardware if it is not diluted and removed as soon as you have the patina you desire.
It should be said that the Brass Ager will not be as subtle of a look as the coffee grounds method.
It will ultimately depend on how much time that you have available to do the aging process. As stated, the coffee grounds are going to take a little longer. I do suggest however, that rather than just using wet coffee grounds, you add a little bit of strong brewed coffee to the grounds to just insure the extra moisture that will do the coloring or aging of your hardware.
The look of brass brings character to any piece of furniture. Being able to make the brand new brass fittings look aged or antique appearing.
The aged and antique look has much more appeal on most items of furniture than shiny and new brass.
One method over the other does not make it any better or nicer looking. You may want to pick up some super fine steel wool. You do not want to leave scratches on the brass, you do however want to roughen up the surface just a little so that the aging does adhere and produce the patina.
What the point of aging brass is is to oxidize the surface. The situation is that many methods of aging and antiquing take longer to work than most people have time for. For this purpose it is necessary to find quicker methods.
The coffee grounds will give more of a natural aged oxidation, but it does take time. This is why the recommendation of adding strong coffee, just a small amount to the coffee grounds is suggested.
Other brass aging products can damage the hardware and the skin if not rinsed off immediately.
Antique dealers will use the Brass Ager more often than any other method since it is faster. Their purpose is to refinish the product or repair the hardware. For that reason, they want to find a way to make all the hardware match.
Brass will always be the material used in projects when the desire to not have corrosion is present. Brass is a sturdy metal made of copper and zinc. Brass is often used in conditions where the possibility of sparks or extreme heat are not present.
In this day and age, the antibacterial and antimicrobial properties are welco as they will not hold the bacteria on the surface for lengthy periods of time.
Brass does have an issue that is called season cracking. This will often happen when it is near products that release ammonia or from the ammonia itself.
Brass has been around for generations and different cultures rely on the alloy for different purposes.
One of the fastest methods for aging brass is to remove any lacquer from the hardware, then heat it in an oven at 450* for 20 minutes. Remove from the oven and place into a dish of vinegar to soak until the desired patina is achieved. There are many instructional videos that are available online if you would like to learn and see how this is done.
Conclusion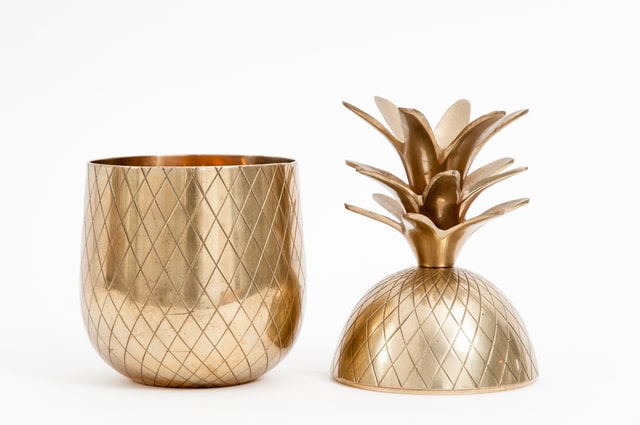 It is not that the work is difficult, the challenge is to find a manner that works for you and produces the color of patina that you would like to see.
Remember however, that if the hardware or item that you are trying to age is actually only brass plated, none of the aging or antiquing methods will work in the proper manner. So remember when you find that perfect piece of brass, that is just a touch away from perfect, use a coffee ground method to age the brass hardware to the degree you would like.