Defined as an element of human cultural heritage, the evidence of human activity documenting the past, and at the same time identifying the society culturally, politically, and historically.
A monument is material evidence of history in its broadest sense - it conveys knowledge about the times in which it was created: the culture of the time, achievements in art, science, and economy. It is a commemoration of everyday life and a document of unusual events. This message has a significant value for shaping our identity and aesthetic sensitivity - this value we are obliged to pass on to future generations.
Recognizing a property as a historical monument limits the possibility of its use and imposes special obligations on its owner, who is under strict conservator's protection.
The most valuable plots of land and the buildings on them are often located in city centers or in attractive landscape areas. This is connected with the risk of being entered into the register of historical monuments or being subject to protection under, e.g., a local spatial development plan.
It is worth checking before starting any investments related to this kind of property. If it turns out that the property is protected by the conservator, its owner cannot dispose of it freely.
Types of monuments: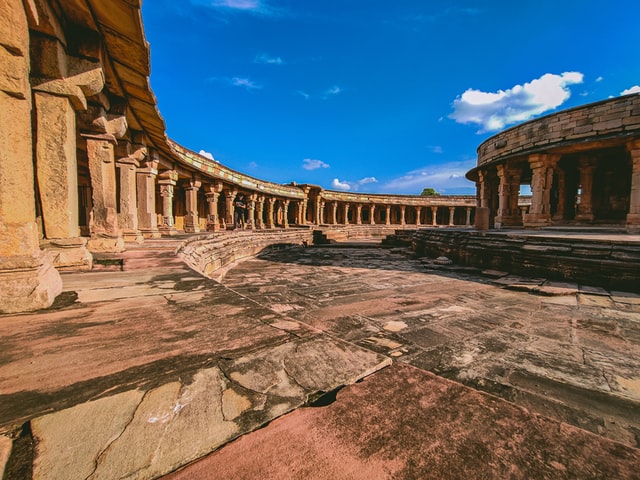 Immovable monuments
Spatial layout of a city, i.e., urban design, the spatial arrangement of a village, i.e., rural form, manor houses, parks, cemeteries, residential and other buildings, technical structures such as dams, locks, transformers, and archaeological sites such as castles and other traces of settlement, barrows, cemeteries.
Movable monuments
Paintings and other works of art, musical instruments, collections, liturgical vestments, jewelry, ceramics, library resources, and military and technological creations, such as automobiles and other vehicles and other valuable works of man.
A monument should play an important role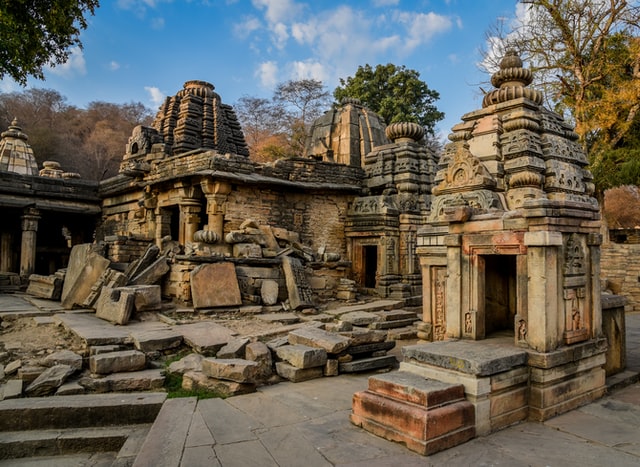 Meaning of the past events, be highly appreciated due to individually perceived beauty and artistic values or serve to verify hypotheses or scientific research. Whether a given object has the above attributes is a matter of evidence. Therefore, in many proceedings, investors and administration bodies obtain opinions to prove or deny that a given object has the features of a historical monument.
The investor demolished them after obtaining an opinion proving that the building is a typical structure of its period, devoid of individual features and unique historical value. However, for accuracy, it must be said that for three years, there has been a procedure of entering the barracks in the register of historical monuments to protect them from this fate.
The historical monuments' restorer rejected the application for legal reasons. He did not have time to consider the second application submitted by the Ministry of Culture and National Heritage during the demolition process.
We are now registering the demolished barracks area in the register of historical monuments and taking action to terminate the lease agreement with the investor, who wanted to build a luxury apartment building on the site (he initially declared to modernize the existing building).
Cultural landscapes
Areas historically shaped due to natural factors and human activity containing natural elements and products of civilization. These can be natural landscapes enriched with historical architectural objects and land development elements, such as former transportation systems, e.g., paved roads, alleys, wayside shrines, etc.;
Urban, rural, and building complexes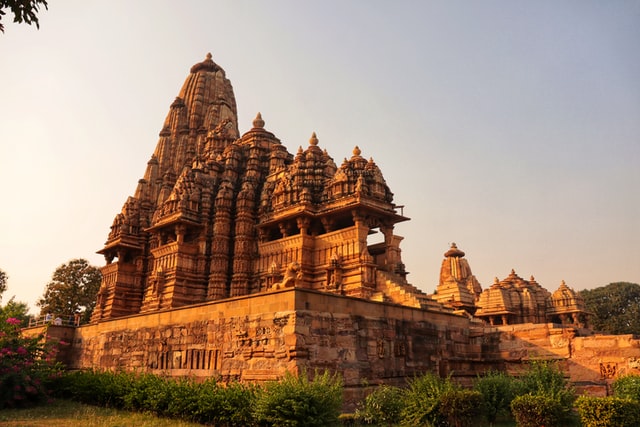 A historic urban or rural establishment contains building complexes, individual buildings, and forms of designed greenery, arranged in a system of historical ownership and functional divisions, including streets or road networks, e.g., historic districts and settlements, squares and streets (as urban interiors).
A historical building complex can also be a monument - a spatially connected group of buildings distinguished by its architectural form, style, materials used, function, time of construction, or connection with historical events;
Pieces of architecture and construction
(e.g., sacral, residential, public utility, residential, and farm buildings);
Works of defensive construction
(e.g. fortresses and their elements, forts, fortifications of castles and defensive mansions);
Technological and industrial structures
(e.g., production halls and accompanying facilities in factory complexes, steam locomotive engines, boiler houses, shaft towers in mines, mills, windmills, hydro-technical facilities, water towers, bridges and viaducts, power plants, gas, and water supply systems)
Cemeteries, parks, gardens, and other forms of designed greenery;
Places commemorating historical events or the activities of prominent personalities or institutions;
Duties of the landmark property owner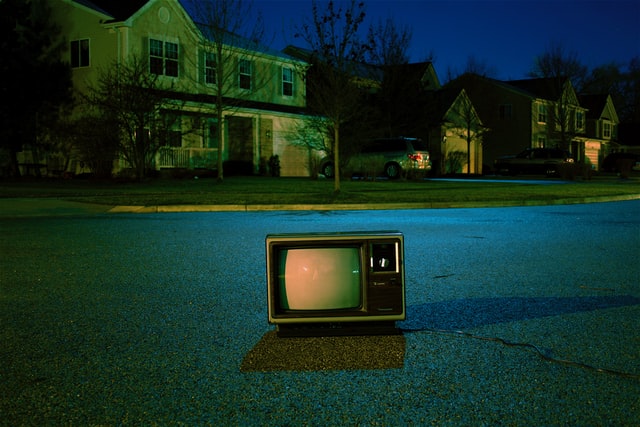 The owner of a historic property must obtain a permit from the provincial conservator to carry out any construction works. This includes reconstruction, superstructure, extension, works aiming at adorning the building, completion of missing parts or renovation of the existing ones, change of the facade covering or color or interior layout.
The issuance of a building permit for constructing a building entered in the register of historical monuments also requires the prior consent of the provincial conservator of monuments. Demolition of the building, on the other hand, is only possible after the General Conservator of Historical Monuments has removed it from the Register of Historic Monuments.
Even if the building or the plot itself is not protected, it is worth paying attention to the status of its surroundings. It may happen that a historic neighborhood will make it impossible to carry out a planned investment, reminds Marcin Studziński, legal adviser and European partner at Squire Sanders Święcicki Krześniak. This is precisely what happened to a developer who bought land near the castle in Chęciny intending to build a housing estate there.
Unfortunately, soon the whole area surrounding the castle including the developer's land) was entered into the local register of monuments, and it became clear that no housing estate could be built there. Suppose the property is or is not a historical monument as defined in the Act on the protection and care of historical monuments (as amended) but is located in an area protected by the conservator of historical monuments. In that case, its owner cannot decide about it.
The Act interferes with the constitutionally protected right of ownership of real property as it imposes many obligations on owners of historic buildings related to their care and maintenance, limiting the scope of the Act.
When the necessary repair or preservation work requires a significant financial outlay, it can significantly reduce the property's market value. However, the Act does not contain any mechanism allowing the owner of the monument to claim compensation for the costs incurred or to compensate for the reduction in the property's value.
What if we break the rules?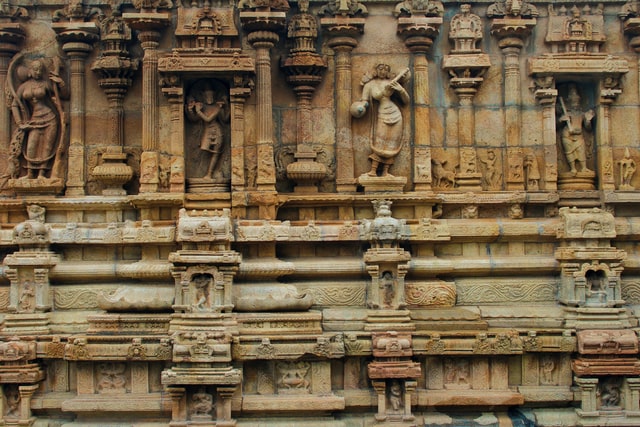 They are definitely not worth ignoring. The owner of an attractive plot of land in Spain, who bought it with a dilapidated villa standing on it, found out about it. He had the house demolished without making the required arrangements, after which it turned out that it was entered into the communal register of historical monuments.
The owner is now facing a penalty of up to five years in prison for illegally destroying a protected object, with the payment for social purposes of up to 30 times the minimum wage.
Historic property - almost everything must be approved by the conservator
Actually, without the conservator's permission, you cannot do any reconstruction, modernization, expansion, change the layout of the interiors, repair damaged walls or plaster, or change the color scheme. All construction works in a historical property are entered in the register.
It is also forbidden to carry out any construction works in the vicinity of the monument and in the protected area. All this requires a building permit and the prior consent of the conservator. A permit is also required for changing the purpose or use of the historic property and placing any technical devices, boards, advertisements, or inscriptions on the property. You cannot do anything that will affect the appearance of the monument entered in the register.
Submission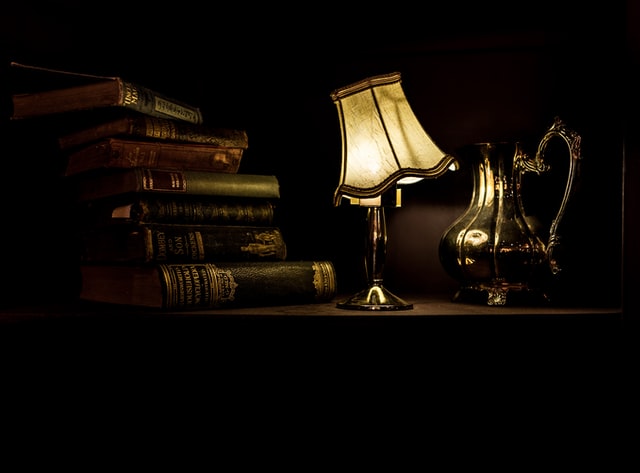 One might think that talking about the defects of monuments is a kind of paradox. After all, these are buildings that carry obvious historical value and more. Even deteriorating buildings impress with details, trifles, and details not found in modern architecture.
Era-specific facades are unparalleled, and by imagining what they might look like restored, we can see their potential in them, just like in the old towns, which create a fantastic atmosphere and are part of the city's unique character. Combining such a place with an exciting building creates a composition that is hard to pass by indifferently.
The disadvantage, however, is that despite the low purchase price of many of the historic buildings, the conservation law places significant restrictions. And it turns out that beautiful properties deteriorate more and more, eventually falling into ruin because the inability to make specific changes precludes investors' willingness to buy them.
This type of building generally has its advantages, but unfortunately, it also has disadvantages. Although we would like the latter to be as few as possible because what is lost cannot be regained in many cases.