Sarah Stocking Antique Posters
Sarah Stocking Antique Posters is located in the heart of downtown San Francisco in historic Jackson Square.
by Sarah (San Francisco, California)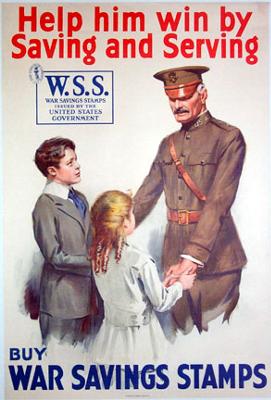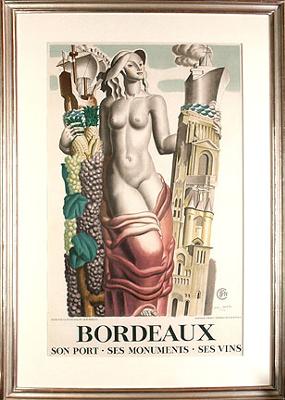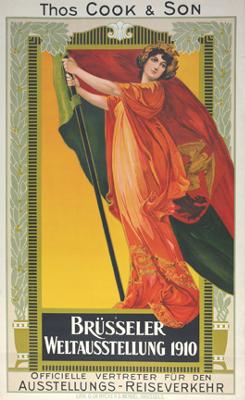 Our gallery is home to hundreds of vintage posters from all over the world.
Example antique posters pictured above include :
War Savings Stamps Poster
Bordeaux Poster
Thos Cook & Son Poster
We are home to the finest selection of antique posters on the web. Our collection, built over a span of 30 years, boasts a commitment to quality, both in terms of condition and graphic style.
All original and authentic, our posters date from the 1890's through World War I.
In addition, we offer a broad selection of posters from the twenties and thirties and a number of carefully selected modern posters.
Our collection focuses mainly on French turn-of-the-century posters by "Belle Epoque" artists and the "Art Nouveau" style of Alphonse Mucha.
Rare & Collectable Antique Posters for Sale
The Sarah Stocking gallery is located at 368 Jackson Street at the corner of Sansome Street in San Francisco.
Our summer opening hours are Monday through Saturday, 10am to 5:30pm.
Call: 415-984-0700 for any enquiries
No Comments