While getting your bathroom ready after a renovation or building a new one, many things confuse a person. It is a big challenge for someone to get their bathroom done properly. Be it from a tap to the shower, you have to choose from countless options of products.
One of the biggest challenges a person faces is getting the right tiles for their shower, as the shower is the most water-affected area; it has to be done to make the shower durable. So choosing the right tile for your shower is the biggest challenge that you are going to face.
The two main options you will find would be Ceramic and Porcelain tiles. They both are the best, most versatile types of tiles you can choose from. Therefore, before starting, let's discuss what they are and what makes them different.
What are Ceramic Tiles?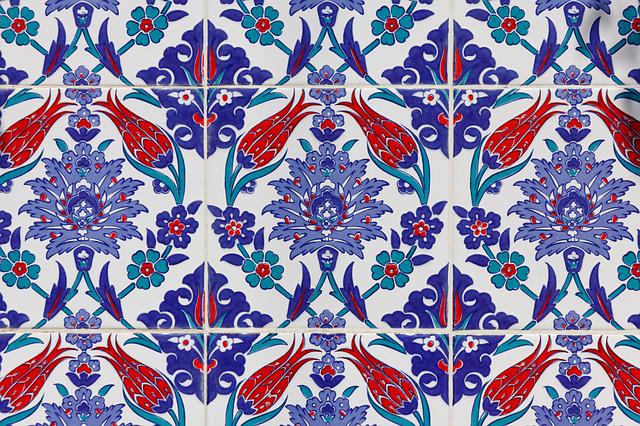 Ceramic tiles are mostly the standard tiles you would find in the market. They are usually thin and manufactured with clay, stone, ceramic, and many others. However, most ceramic tiles are made from clay, water, and sand.
Most ceramic tiles come in solid colors, but some patterns and designs can be found. Ceramic tiles work best for flooring and are water-resistant to an extent. Hence, making them a good option for your bathroom.
Some of the common features of ceramic tiles are:
Waterproof
Easy to clean
Durable
Non-absorbent
These are the features you can enjoy if you install ceramic tiles in your bathroom. But don't make a quick decision, learn about porcelain tiles as it can help you make a better decision between the two types.
What are Porcelain Tiles?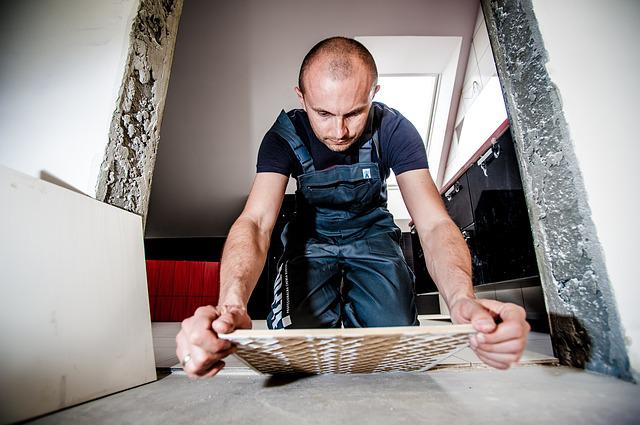 Porcelain tiles are usually made from sand, white clay, and feldspar materials. They are manufactured at a higher temperature than ceramic tiles. Porcelain tiles are a bit thick and dense. However, they are stronger and can be a perfect choice for the outdoors. The best feature of porcelain tiles is that it has no pores, resulting in protection against humidity and moisture.
Porcelain is a great tile to have in your bathroom or anywhere in the house. The thickness and strength of the tiles make them extremely durable and last a lot longer. The porcelain tiles are comparatively less water-resistant and have a low water absorption rate.
Some of the main features of porcelain tiles include:
Durable
High density
The low water absorption rate
Want to know the differentiating factors between both tiles? Continue reading for the detailed and in-depth information that you were looking for.
Difference between Ceramic and Porcelain Tiles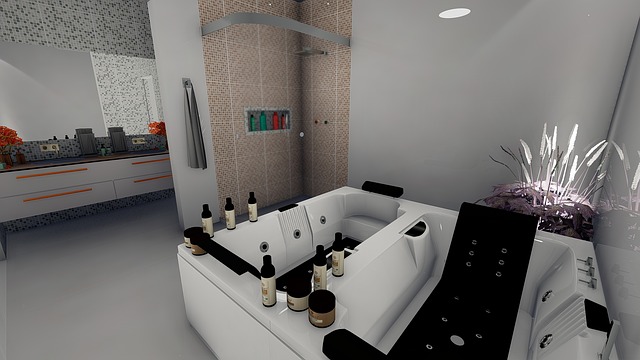 Now that you have some knowledge about both the tiles variety let's discuss the difference to give you a better idea. Its differences can help you understand more about both tiles.
Ceramic and porcelain tiles mostly look similar, and sometimes it can get a bit difficult to tell the difference between both by the appearance. This is because both the tiles options are kiln-fired and contain a base of clay. However, the clay used in manufacturing porcelain tiles has a higher density and is fired at a higher temperature.
The strength of both tiles is what differentiates them. However, using ceramic or Porcelain can have its benefits and disadvantages. Therefore, it is important to know both before deciding on the tiles.
Benefits of Ceramic Tile in Shower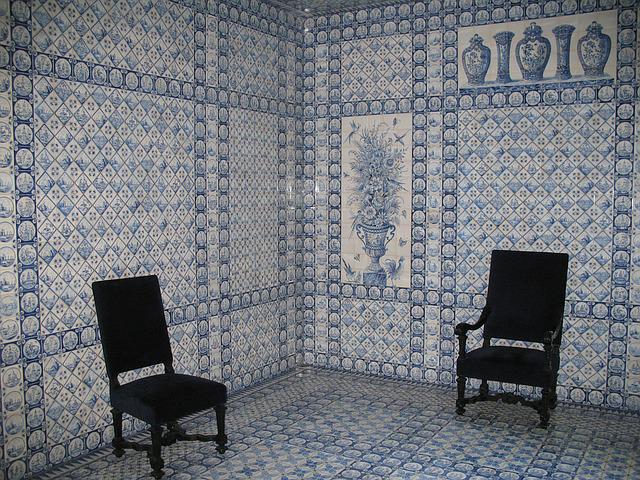 In ceramic tiles variety, you can find a vast range of options. You can all of them in a ceramic tile, from classic to new trending designs. Therefore, there are various advantages of using ceramic tile in the shower.
Budget-friendly: The ingredients used and the manufacturing is less complex than a porcelain tile. Therefore, you can find ceramic tiles at a lower cost than Porcelain. The budget is the main thing a person considers before renovating their shower or any part of the house.
Texture: There are various varieties of ceramic tiles that you can find worldwide. However, some varieties are available with a depth and dimension texture. This gives the tiles a unique and attractive look.
Ease to Install: The thickness of a ceramic tile is comparatively less than a porcelain tile. Therefore, it is easier to cut and install anywhere you like. You can even do a DIY shower project and install the tiles.
Risks of Ceramic Tiles in Shower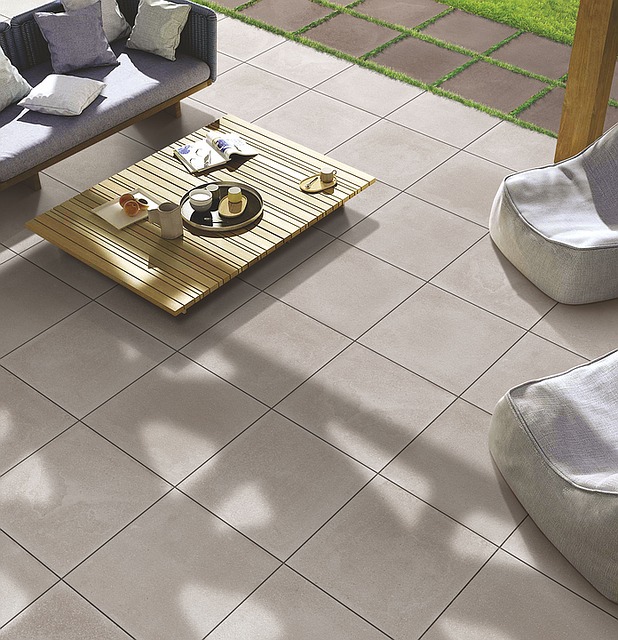 Ceramic tiles may be used widely in households around the world. But there are various risks that you have to know about the ceramic tiles before making a decision.
Absorption Rate: When choosing a tile to install in your shower, the water absorption rate plays a very important role. Due to ceramic tiles containing pores, it absorbs water more than a porcelain tile. Therefore, leakages and many issues can easily occur in some time. Ceramic tiles are also not recommended by many to not be used outdoor.
Level of Durability: As mentioned previously, ceramic tiles are thinner than porcelain tiles. Porcelain tiles are strong and a lot more durable than ceramic tiles.
Advantages of Installing Porcelain Tiles in Shower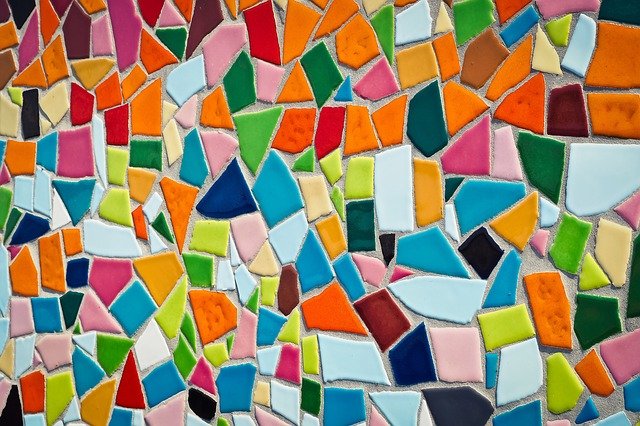 Reading the differences and descriptions of porcelain tiles may have given you an idea about how good these tiles are. The manufacturing process and the material used in porcelain tiles are what make them:
Durable: The density of material in porcelain tiles makes them more durable than ceramic tiles. Porcelain tiles are less resistant to wear and tear and can be installed for years without causing any issues. No matter how much you put on it, there won't be any damage to the tiles.
Water Resistant: Containing no pores at all, Porcelain tile doesn't absorb a single drop of water for a long time. The water absorption rate is very low in porcelain tiles. You can shower without the worry of your flooring getting damaged.
However, with such great benefits, porcelain tiles have some disadvantages. Therefore, it is important to keep this in mind before making a decision for the one to choose from.
Disadvantages of Installing Porcelain Tiles in Shower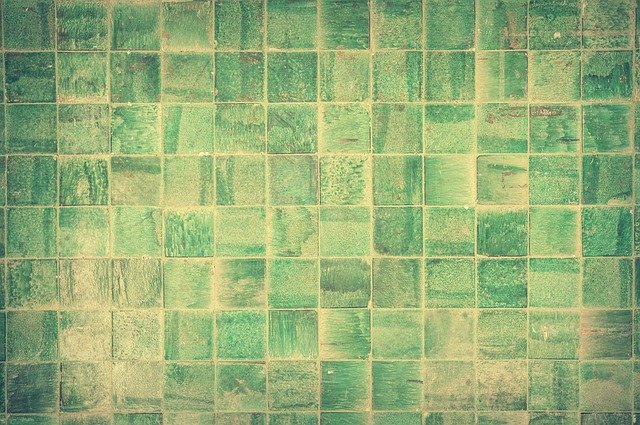 These are the top disadvantages that you will face when you choose porcelain tiles to install in your shower. The risks are:
Difficult to Install: As you know, porcelain tiles are dense and strong. To safely cut and install porcelain tiles, you need special tools and skills. It would be better to have it done by a team of professionals so accuracy can be achieved.
Costly: Porcelain tiles require a lot to manufacture, and the process itself is costly. Therefore, the porcelain tiles sell for a higher price than ceramic tiles. However, the durability and long-lasting factors make it beneficial for you to make this investment.
Ceramic or Porcelain, Which is Better for Shower?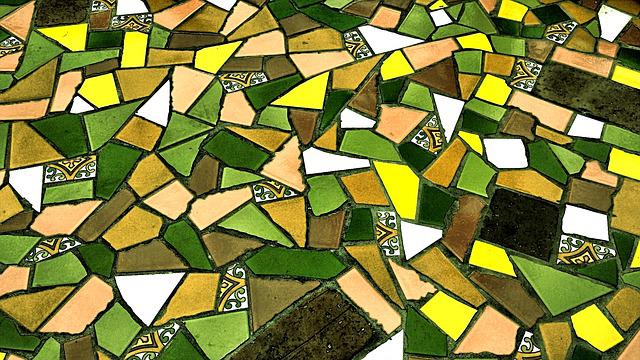 Now that you know a lot about both tiles, it is time to hear the verdict from our side. All we will discuss here is our point of view, mainly considering all the facts mentioned.
Porcelain and ceramic tiles are great options to install anywhere in your house. However, things change when talking about the bathroom and especially the shower. All the factors you were considering for your room or lounge area change when you move to the bathroom.
The bathroom is a heavy water-affected area of the house that needs special requirements and calculations. Therefore, installing Porcelain tiles would be a great option for your bathroom, especially the shower.
Due to the strength, density, and water-resistant features, Porcelain is a great type of tile you need to invest in. You can use ceramic tiles as well, but after a few years, they need maintenance. Sometimes new tiles need to be installed if the ceramic tile shave absorbs too much water and damages the flooring underneath it.
To save you from the entire hassle, porcelain tile is the option you have to choose. They run for years and years, and you would even notice single wear on them.
Yes, if you are looking for a budget-friendly option, you use a combination of both tiles. However, you can install ceramic tiles on the wall and Porcelain for the flooring. This would make your work easier and also save you some costs. Installing the ceramic tiles on the wall is a great suggestion as the floor gets affected by the shower and porcelain tiles are there to save you.
Final Words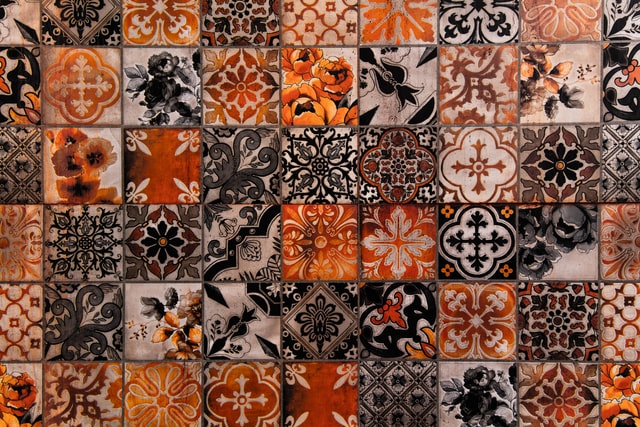 Ceramic and Porcelain are both versatile tiles variety to choose from. You can use ceramic everywhere in the house and only install Porcelain. This would be great as the shower needs a special and a single investment for the long run.
No one would want to break their flooring every few years and get it done again. However, porcelain tiles don't let this day come and are a one-time investment for your shower. We shared all the important information and details that needed to be conveyed. Now you can decide to choose ceramic or porcelain tiles for your shower. This was your complete guide to learning what tile would be better for your shower.