Antique and vintage both refer to collectibles from the past, and classic refers to the way people used to make art. On the other hand, Retro is an ideal model to popularize the fashion of the past century. Below you will find their differences and standard features.
What is antique?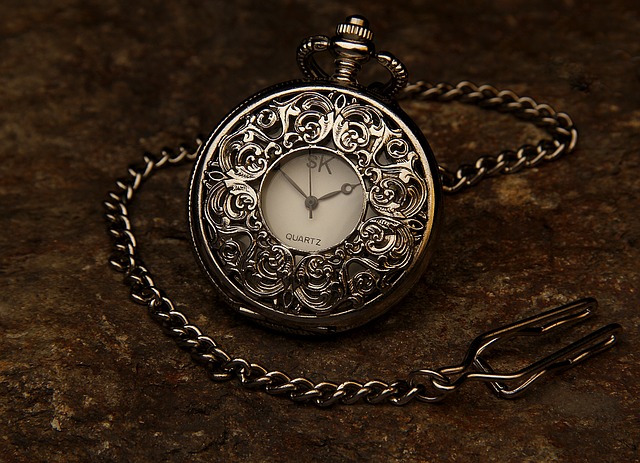 Antique, in a broad sense, refers to anything old. However, the term is specifically used to describe objects that have special significance because of their age, rarity, beauty, and other notable features. Antiques are sometimes determined to be at least 100 years old, although attention is paid to the types of objects they are. They usually show some degree of craftsmanship or attention to detail.
Any old collector's item with a specific aesthetic value or significance can be called an antique. For example, a car is sometimes considered an antique if it is more than 50 years old. Electronic gadgets are also considered antiques, even if they are only two or three decades old.
What is vintage?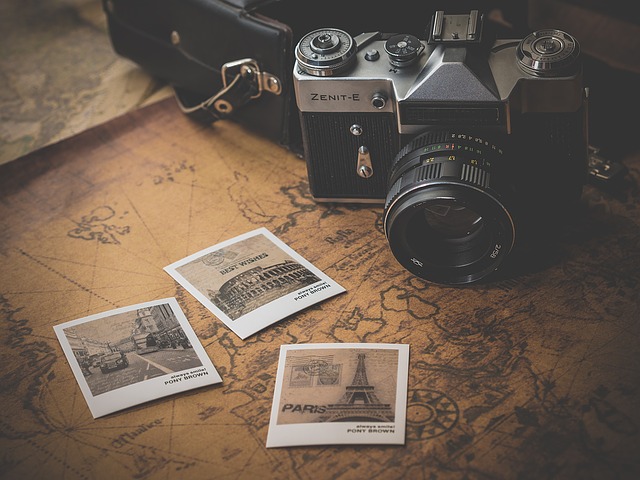 Wine production is the year or place where the wine was bottled, and usually, some vintages are better than others. Importing this usage to other objects, we now have vintage cars, and vintage clothing, among others. So now, calling an object vintage would mean representing a particular era or year. However, vintage does not necessarily mean that it is an antique.
For example, an old cell phone from 2001 might be called an old phone, but it's not exactly an antique. Often, pointing to a particular vintage can only mean that a specific year was good, as is often the case with wines. The most notable vintages of a specific item, such as a car, would be a sought-after collector's item.
General advice
As you evaluate vintage pieces, avoid items that contain poor materials and corner-cutting construction methods. If the flaw is inexpensive and straightforward to repair, purchasing the item may be cost-effective. If the defect is related to craftsmanship, walk away from the object. Finally, don't buy damaged glassware or dishes, as they will have little resale value.
What is retro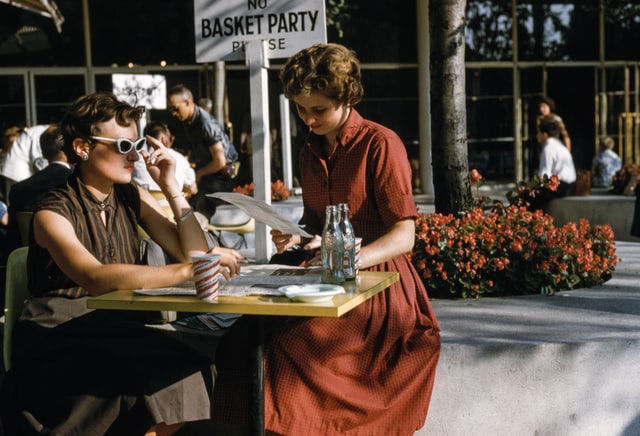 Retro is a type of interior design fun based on inspiration and styling. It's also an option often chosen by people who are fascinated by bygone eras but can't boast authentic period furnishings for various reasons.
Retro items are usually less expensive than vintage or antique items. Unlike antique and vintage items, Merriam Webster notes that retro pieces bring previous styles and fashions to life. A retro item was likely manufactured within the last 20 years.
What is a classic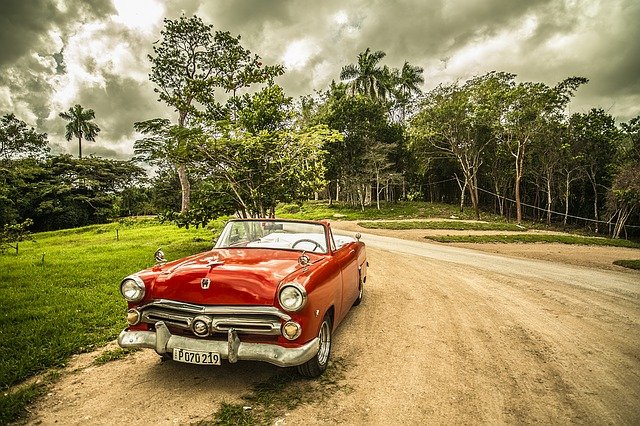 A work of art can be called a classic? The term is inclusive. While the definition is interesting. Calling a result a classic suggests praise. It means specific values, for example, the perfection of form. However, probably it is not everything. Probably in different regions, different works fall under this name.
The term classic has several definitions and mainly refers to the beauty of ancient culture - but one of them is the term "typical of something, situation, behavior, etc.". Hence, we often call certain classic pieces of clothing because they are closely associated with some subculture. An example would be leather Ramones, a "classic" for a particular social group.
We also call classic those simplest models, among certain pieces of clothing, which causes even more confusion. And finally, we sometimes call classic those "ugly" things that have gained classic status by being promoted in the media.
The peak phase of European classicism was in the first half of the 17th century. The later years of the Enlightenment were dominated by such trends as Mannerism, Rococo, and Sentimentalism. All of them were based on classicism, continuing some traditions and polemicizing with others, but always treating the literature and art of the Enlightenment as aesthetic doctrines dating back to the seventeenth century and earlier eras.
The primary artistic current was classicism (Latin: classics), which recognized and fully accepted the models of ancient literature. The fullest flowering of classicism as a binding principle came in the 17th century in France. The Enlightenment took over the rules of classical poetics, drawing from the famous didactic poem "The Poetic Art" (L' Art poetique 1674) by N. Boileau.
However, it must be remembered that the classicism of the Enlightenment had its own face. In the eighteenth century, they reached for new genres and tried to subordinate rigid doctrine to the needs of the time.
What are the differences?
Retro vs vintage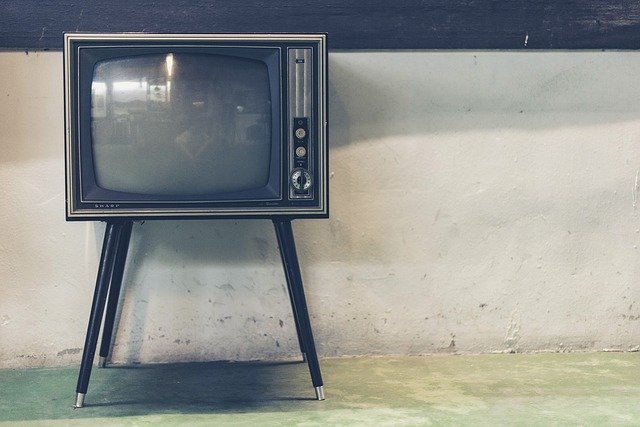 In the case of vintage style to define its most characteristic elements can be more difficult. Its basis is the stylish decorations, which do not lose their unique character even after years.
Vintage decorations are items that were manufactured a minimum of 20 years ago. Currently, the status of vintage items is created as early as the 90s of the twentieth century and, of course, older. In the case of vintage interior design, key elements have their own history, coming from "another era."
Classic vs antique
Antique is a specific historical time. By this term, we define - the duration of the culture of ancient Greece and Rome. On the other hand, a classic is an outstanding example of a particular style; something of lasting value or timeless quality; of the first or highest quality, class, or rank - something that exemplifies its type.
Vintage vs antique
Antique and vintage refer to an object that can give us a glimpse of the world at that time. These items are delivered a high value, especially if they are unique and rare.
An antique item can be vintage, but the reverse is not necessarily true. A vintage item can come from any time or era. However, whereas an antique refers to the object itself, a vintage is a time reference to the time in which the item was made. It is considered that an antique must be at least 100 years old.
Classic vs vintage
This category includes a term in the age range of, for example, cars 20-40 years old (after which cars are crammed into the vintage category). Classic cars do not overlap with the other two types. Like vintage cars, they must be maintained close to original condition to qualify - modifications can reverse classic status.
Things do not have to be in original condition to be considered historic. On the other hand, the historical category is interesting because, in some ways, it is the strictest, and in still others, it has the loosest interpretation. For example, the age range for this category is very narrow - including only 1919-1930, and in some cases, only 1919-1925.
Retro vs antique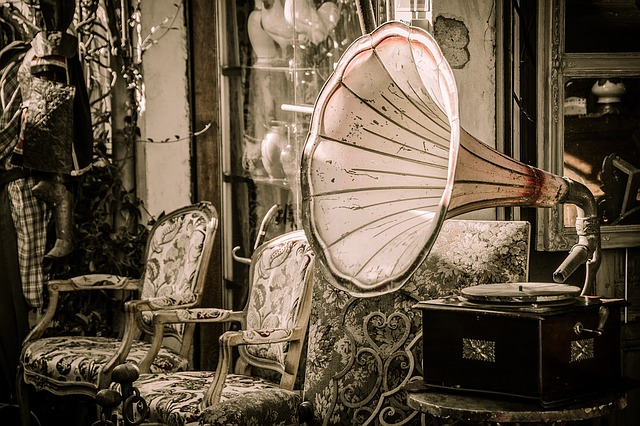 Retro differs in that there is nothing very unique about it. It is simply a style around at the turn of the 1950s, 1960s, and 1980s. On the other hand, antiques have a special significance because of their age, rarity, beauty, and other notable features. They usually exhibit some degree of craftsmanship or special attention to detail.
Antiques are sometimes defined as being at least 100 years old, although one considers the types of objects they are. For example, a car is sometimes considered an antique if it is more than 50 years old.
Classic vs retro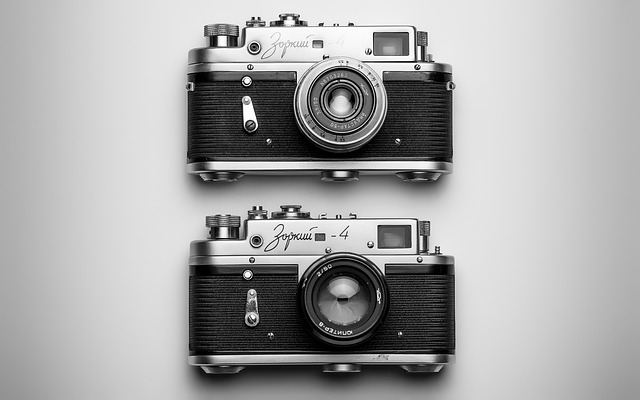 This style variation gives the interior a unique and aged feel. A person who stays in a retro room often reaches nostalgia and languor. In this trend, the most important is the appropriate selection of accessories, and attention to detail. At the same time, the classic is something more refined, dignified, something that entered the era of human history and is still on the first level, just like an antique or monument.
Conclusion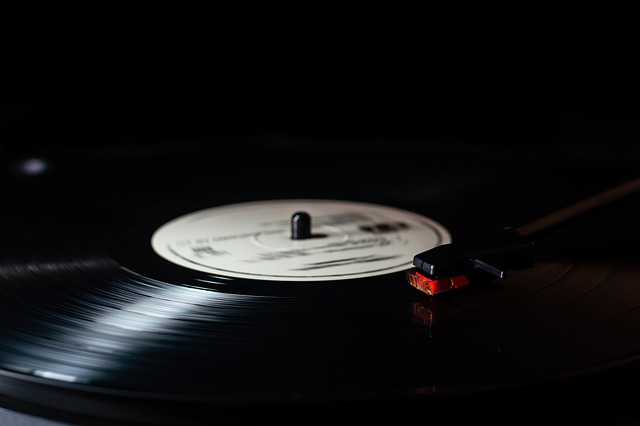 Before you start looking for the perfect collector's item to add to your collection, do your due diligence. Find out what you're looking for, how to identify it, and how much it should cost. Despite the blending and understanding of these styles when comparing vintage and antique items, the definition of vintage style is more subjective than the meaning of the term antique. A core purpose of the term vintage exists, but there is also a relative meaning that can refer to someone's age.
By contrast, the prefix "retro" - as in "retrograde" or "retroactive" - means "backwards" in Latin. According to Merriam Webster, retro is "relating to, reviving, or being a style, especially a fashion, of the past: fashionably nostalgic or old-fashioned." Retro furniture may not be old, but it refers to styles of the recent past. It is mainly about the lifestyle of the 1950s, 1970s, 2000s, and 2000s.
Starting from the ancient principle of imitation (mimesis), respecting the theory of three styles and the assumptions of decorum, classical artists used rules, the violation of which was treated as a lack of taste. The writer was supposed to tame the over-stimulated imagination, keeping the Horatian law "docere, movere, delectare. According to these assumptions, the work should imitate nature and not exceed the limits of probability.
Within the circle of these tasks and goals, the classics emphasized didactic and moral ideals, serving personality formation. Literature understood in this way embraced, on the one hand, a community in historical time, and on the other, it saw man in a whole, universal and timeless dimension.