An antique show is an event where vendors sell antiques and collectibles to the general public.
Antique shows are a great place to find rare and unique items. From old toys to antique furniture, these sellers have it all. Most antique shows take place in new and interesting locations such as hotels, public parks, and even on the beach! No matter where an antique show takes place, you'll want to be ready to go.
What Should You Wear to an Antique Show?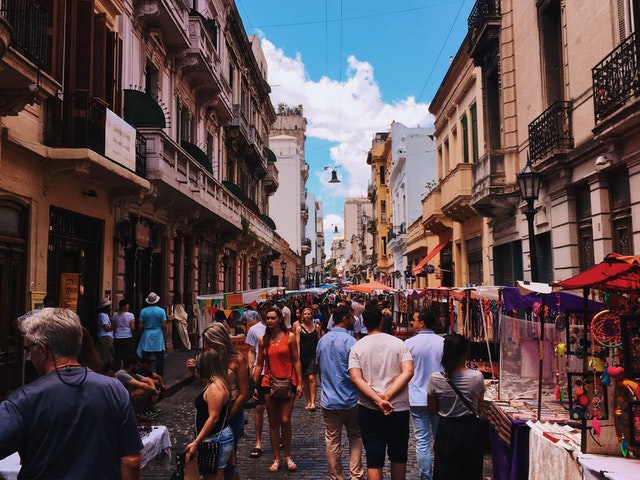 In case you're wondering what to wear at an antique show, don't overthink it. You can dress for a variety of occasions. If it is a more casual event, you may want to consider jeans and a t-shirt. For a more formal event, dress up in your finest clothes. Typically you'll do a lot of walking so you'll want to wear something comfortable no matter the show.
Can You Bring Pets to An Antique Show?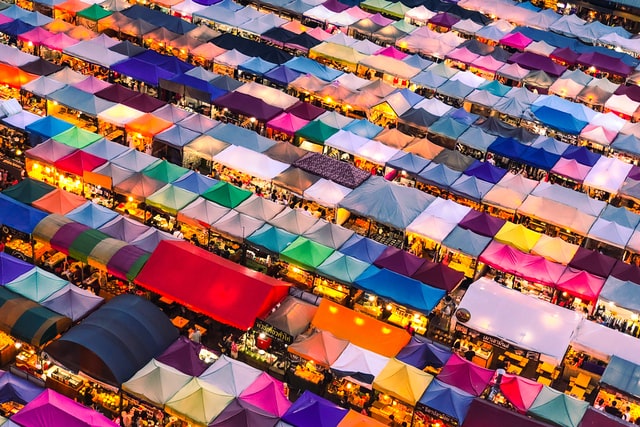 Bringing pets to an antique show is always a risk. The risk of ruining priceless antiques with fur, hair, and dander can be a real concern. Some shows do not allow pets at all. But there are precautions you can take to make sure your pet does not cause any harm to the art or other attendees at the event. Always check with the event on the rules concerning your pets.
How Early Should You Arrive at an Antique Show?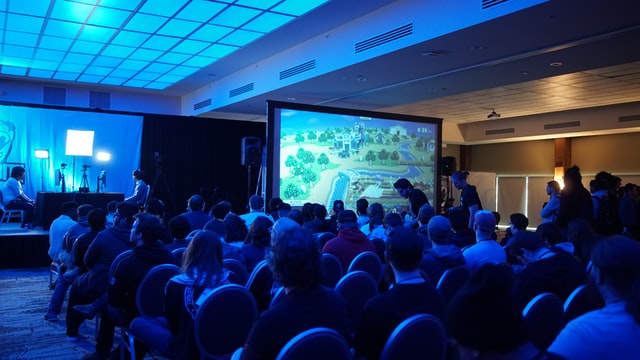 A good rule of thumb is to arrive an hour before the show officially starts. This will give you time to check-in, find your space, and get organized. You'll also want to make sure you have any necessities ready so that you can get to shopping right away.
Should You Book a Hotel for an Antique Show?
If you're looking to purchase antique goods at a show, it's best that you book a hotel room near the event. This will allow you to maximize your time and enjoy all that the show has to offer. Some antique shows are for a specific type of antiques such as furniture, jewelry, or glassware.
Other antique shows are open to all items including clothing, books, and toys. Antique shows can be classified by what they specialize in. Furniture antique shows, jewelry antique shows, glassware antique shows, and general antique shows are all present throughout antique shows.
What to Look For At Antique Shows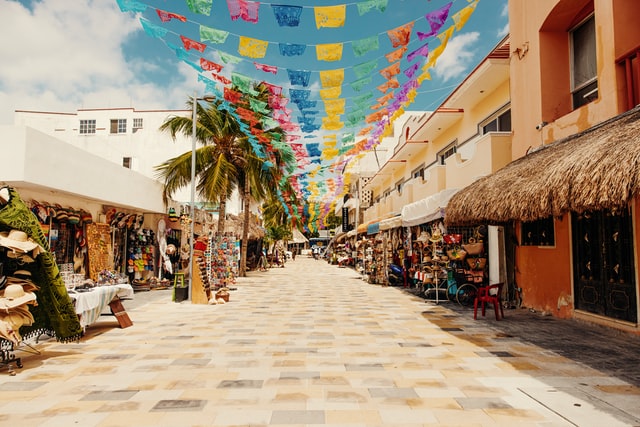 If you are new to the world of antique hunting, here are some tips that will help you get started.
Do your research before you go to an antique show. If you know what to look for, it will be easier for you to find it at the show.
Bring cash with you because many antique dealers don't normally accept credit cards or checks.
Bring a list of what you are looking for so that when something catches your eye, it is easy for the dealer to help you find it in their booth or on their list of items they have available for sale online after the show is over.
Unique Antique Finds You Might Find at an Antique Show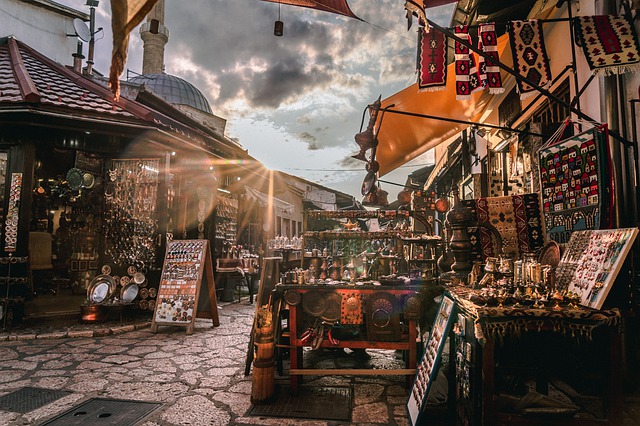 Antique shows are a great place to find hidden gems. They are full of unique antiques that you might not be able to find anywhere else. Many people go to these events looking for one-of-a-kind pieces or items to either resell or keep for themselves.
The majority of the goods at these events are typically only available locally, so you won't find them anywhere else. These antique shows are also a great way for antique dealers to network and sell their items. Or if you're a shopper to find unique and rare pieces.
What Can You Find at Antique Shows?
You can buy many things at antique markets, but it is best to go with a specific item in mind. Antique markets are great for finding vintage items, furniture, art & more. Before you go into the market be sure you have an idea of what you want to purchase so that you don't have to spend too much time browsing through everything.
There are many antiques for sale at these antique shows that can get expensive, but there are also plenty of affordable items. There is something for every budget at these shows, so it's worth checking them out if you're looking for some new antiques. While it's nice to be surprised and find a hidden gem, it's better to attend an antique show with a plan in mind.
What Hidden Gems to Look for at an Antique Show?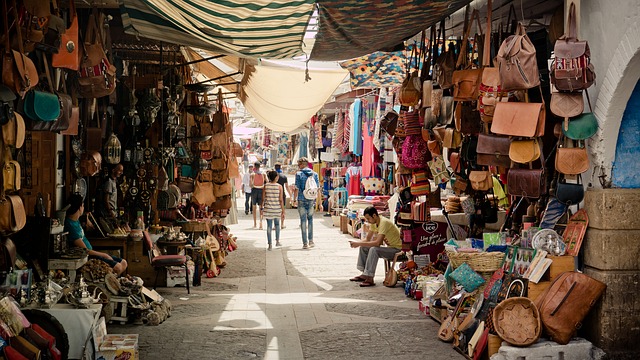 Hidden gems can be just about anything. Maybe you're looking for a jewelry box, an antique tool, or some other piece of furniture that might be just the thing to spruce up your living room, there are many unique items at antique shows.
The Top Best Antiques Shows in the World
Now that you're prepared for an antique show let's look at some the best. The world is full of antique shows, but not all of them are worth the time. Here are the best antique shows in the world to go to.
New York Antiques Show - The New York Antiques Show has been going on for over 50 years and is one of the most prestigious in the US.
London Antiques Fair - One of Europe's largest and most prestigious antique exhibitions, it attracts exhibitors from around the world. It is open to trade visitors on Thursday, Friday and Saturday. As well as being a top site for buyers, it also attracts exhibitors from around the world so there is always a variety of unique antiques to see.
Chicago International Fine Art And Antiques Show - The show offers a wide range of antiques from furniture to jewelry and paintings.
Grand Rapids Antique And Collectible Show - With more than 400 dealers from all over North America participating, this show has something for everyone! The Grand Rapids Antique and Collectible Show is normally a three-day event. There will be something for everyone, whether one is looking to buy or sell.
Best Stay At Home Antique Shows on TV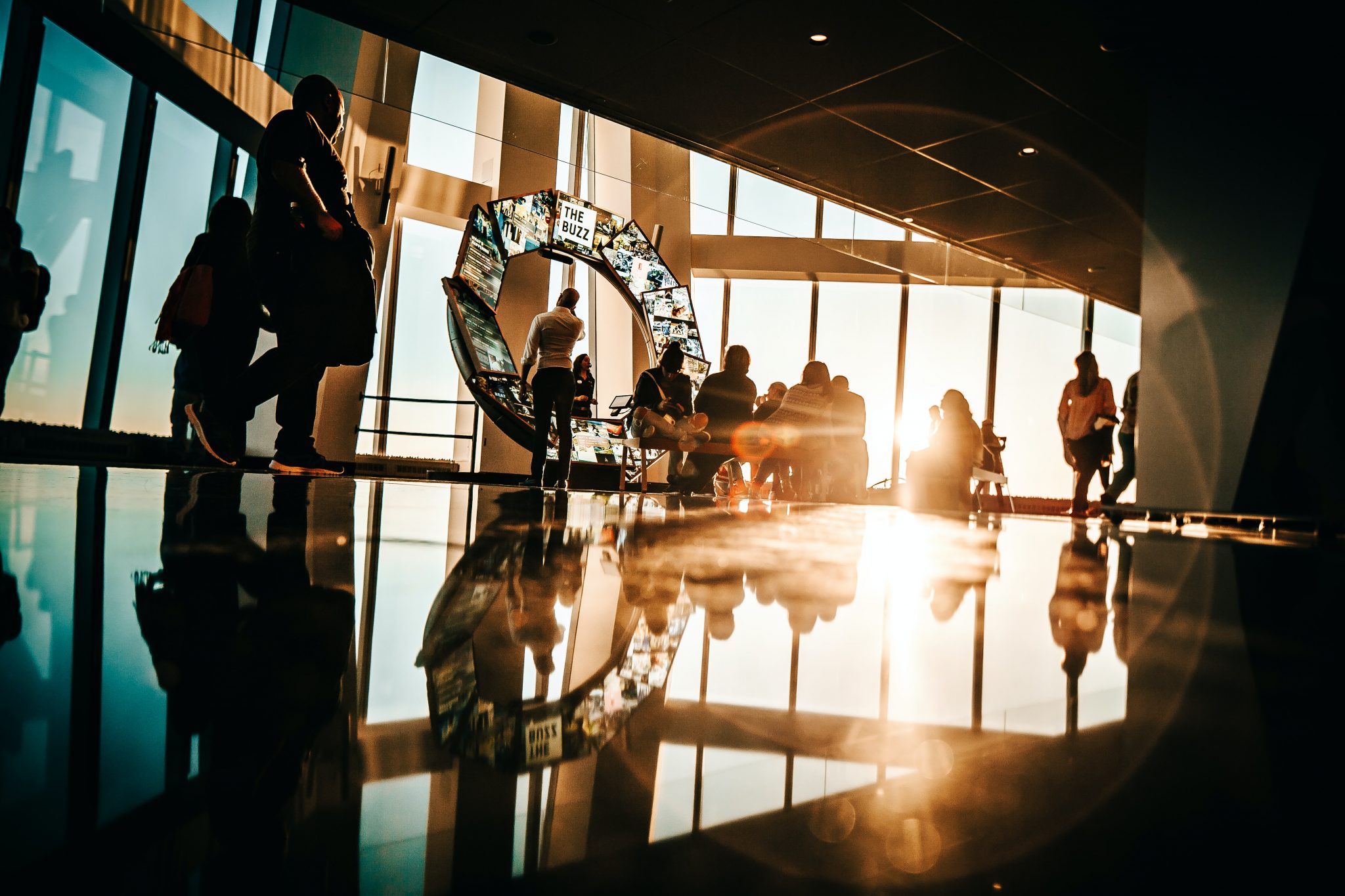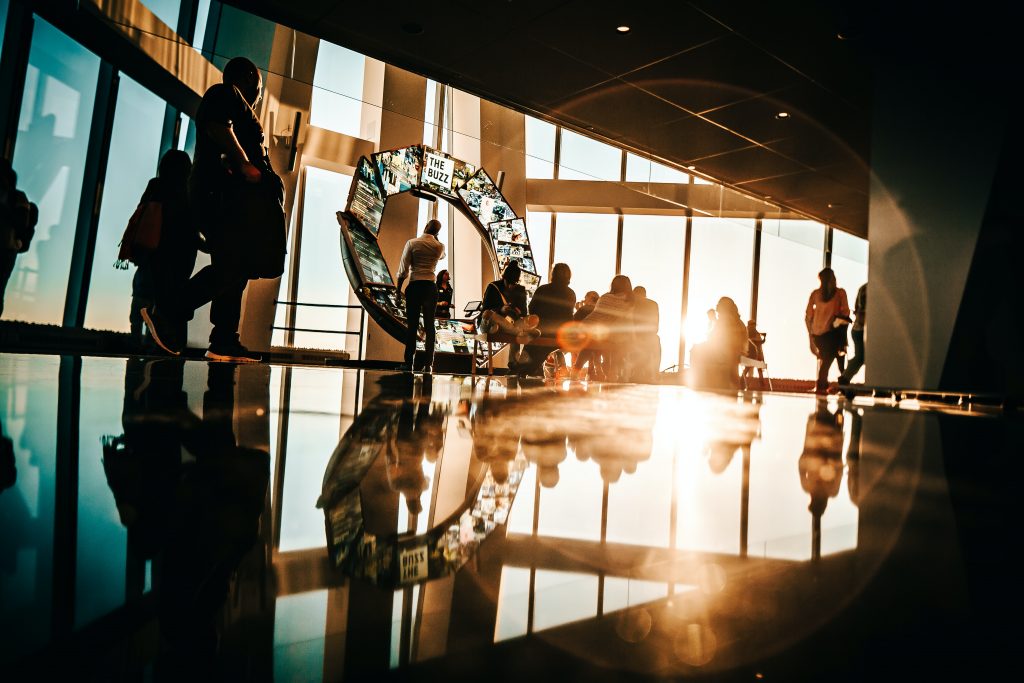 The television industry has evolved significantly since the days of black-and-white programming. From the advent of color to the birth of HD, many entertainment networks have come and gone in an era dominated by streaming services. While antique shows can be fun, not everyone can attend. Luckily you can get in on the antique show fun at home.
If you are looking for some good antique television shows to watch, here are the best antique TV shows that you can watch at home.
"Pickers" - This show follows a group of people who buy antiques and sell them to stores or on eBay. The show airs on the History Channel and has been recently renewed for another season.
"American Pickers" - Another History Channel show, this one follows Mike Wolfe and Frank Fritz as they scour America in search of valuable antiques. This is the more popular of the two shows on this list, with a total of six seasons so far.
"Antiques Roadshow" - This PBS series has been running since 1997 and is hosted by Coral Peña. In this show, people bring their valuable items to be appraised by experts. Coral Peña travels the country and meets a variety of people with a range of collectibles, from a toy duck that could be worth $35,000 to a grandmother's painting that could be worth as much as $1 million.
Why You Should Go to More Antique Shows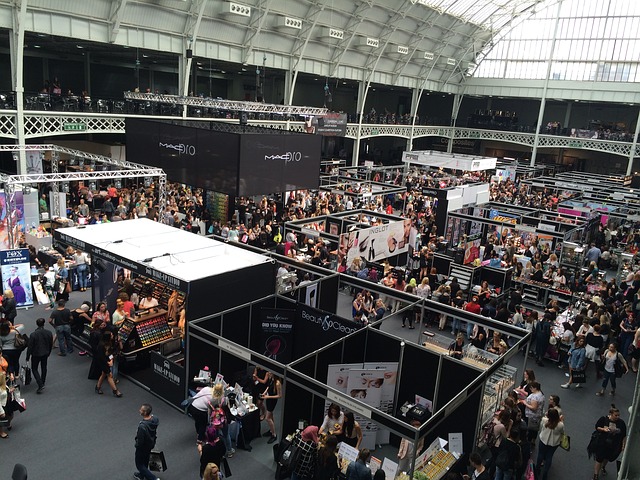 Antique shows are a great way to meet people, get inspiration, and find treasures. They are also a great place to get ideas for your own home.
Antique shows are one of the most unique and creative events in the world. You can find just about anything at these shows, whether it be furniture, paintings, jewelry, or even clothing. The best part is that you can find these items at discounted prices! If you're looking to get ideas for your own home or looking to meet new people, antique shows are the place to go!
These shows are especially good for people who have an eye for the unique. Especially, If you're looking for something that is not mass-produced, antique shows are the best place to go to find these sorts of hidden gems.
There isn't a best antique show. There are hundreds of antique shows around the world, some small and others much larger so it can be hard to say just which antique show is for you. If you're new to antiquing, you may be able to find antique shows in your local town and they just might happen to have that hidden gem you're looking for.
The best part about antiquing is that you never know what you're going to find, you might walk away empty-handed but there's also a chance that you'll be going home with a brand new piece of furniture, jewelry, or otherwise that makes a perfect addition to your home. Happy antiquing.