Bisque dolls are antique dolls that are made of bisque porcelain. They were very popular in the late 19th and early 20th centuries. Bisque dolls also had a more realistic appearance than other types of dolls, which made them even more appealing to children. Today, bisque dolls are still popular among collectors and can be worth a great deal of money.
Bisque dolls are valuable collector's items. They are often quite delicate, so they need to be handled with care. If you are interested in collecting bisque dolls, it is important to do your research and learn as much as you can about them. This will help you avoid buying fakes or damaged dolls.
There are many different types of bisque dolls, so there is sure to be one that appeals to you. Whether you are looking for a certain type of doll or just want to add to your collection, bisque dolls make a great addition.
Brief history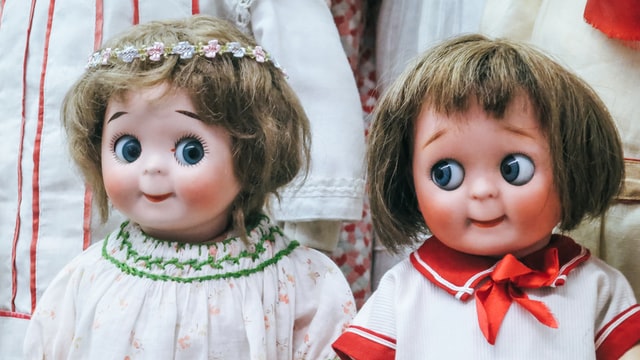 Bisque dolls were first created in Germany in the early 1800s. The word "bisque" refers to the unglazed porcelain used to make the dolls. These dolls were different from other dolls of the time because they were more realistic and lifelike.
Bisque dolls became very popular in the late 1800s and early 1900s. Many famous doll makers, such as Kestner, Steiner, and Simon & Halbig, made bisque dolls. Bisque dolls were often given as gifts to children. They were also used as teaching aids in schools.
The popularity of bisque dolls began to decline in the mid-1900s. This was due to changes in manufacturing methods and the introduction of plastic dolls.
Why are antique bisque dolls valuable?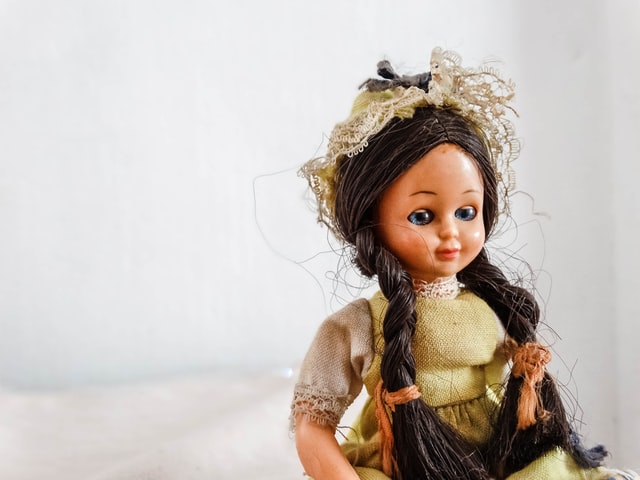 Some antique dolls are valuable because they are rare, while others are valuable because they are in good condition. French bisque dolls from the late 1800s and early 1900s are among the most highly sought-after by collectors. These dolls were made with great attention to detail and often had intricate hairstyles and clothing. Many of these dolls are also very fragile, which makes them even more valuable.
Some of the most famous and valuable antique dolls include the Kestner 155, the Jumeau Bebe, and the Steiner Bebe. The Kestner 155 is a German doll that was made in 1898. The Jumeau Bebe was made in France in 1879. The Steiner Bebe was made in France in 1909. All three are made of bisque and have a real human hair wig. All three of these dolls are extremely rare and valuable.
There are many factors that contribute to the value of an antique doll. The age, condition, rarity, and provenance of the doll all play a role in determining its value. Antique dolls that are in good condition and are rare are usually the most valuable. But, ultimately, the value of an antique doll is determined by what someone is willing to pay for it.
So, if you're looking to start or add to your antique doll collection, keep an eye out for these valuable French bisque dolls from the late 1800s and early 1900s. With a little bit of luck, you just might find one of these rare and beautiful dolls.
How to identify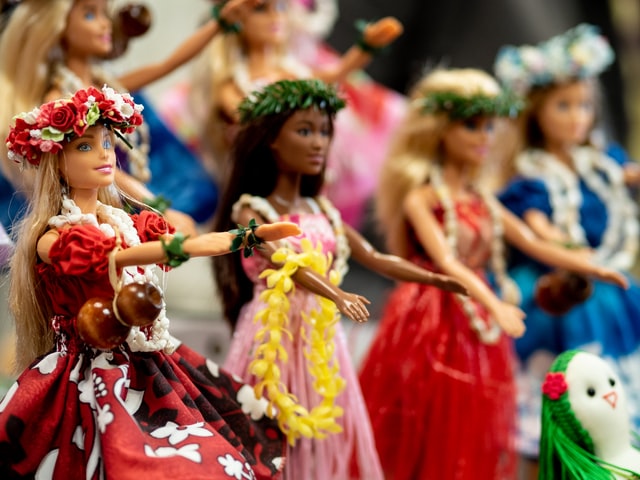 When you are looking at antique bisque dolls, there are a few things to keep in mind that will help you identify them as genuine antique dolls.
1. Check the finish and materials. Look for a doll that is made of bisque or porcelain. Doll heads are constructed of bisque, which is a white ceramic substance. You can tell that the doll is made of porcelain or bisque by the texture and temperature of the doll. If it's hard and cold, it could mean that it's one of those materials. Additionally, check if there is a matte finish is applied to the bisque doll. This is done to make their skin seem more lifelike.
The rest of their bodies, on the other hand, are made of leather, wood, and textile because of how delicate bisque is.
2. Check for irregularities in the bisque. Because these dolls are handmade, they will often have small imperfections.
3. Look at the facial features of the doll. Antique bisque dolls often have very realistic facial expressions. The eyes may be glass or painted on, but they will usually be very lifelike. Dolls made before 1870 had their eyes painted, while dolls made after had a stationary glass eye. Dolls made after 1900 typically had large and rounded eyes, and often look sideways. Their eyes may also be able to open and close. Also, look for real hair, rather than synthetic hair since human or goat hair is used to make their wigs.
4. Examine the body of the doll. Antique bisque dolls will often have detailed features, such as hands with fingers that can be moved. They may also have two holes near the shoulders or the base of the neck since that is where the head is attached to the rest of the body.
If possible, also check the stuffing of the doll. Sometimes it will be made up of sawdust or horsehair. It's important to note that these dolls will never be stuffed with polyester. It will also never be loosely stuffed.
5. Check the clothing. Antique bisque dolls were often dressed in high-quality, old-fashioned clothes. Antique bisque dolls will usually have a cloth or leather body. The clothes should also be free of any synthetic materials, such as polyester, and never have Velcro attached. Make sure to check if there are tags on the clothes as it could give you more information about the history of the doll.
The clothes may be faded, have dirt, and might also be damaged. The old age of the clothes can usually indicate how old the doll is too. The older the clothes look, the older the doll probably is.
6. Check the date on the bottom of the doll. If it is from the late 19th or early 20th century, it is likely a genuine bisque doll.
7. Made in France. Most antique bisque dolls that hold their value were made in France.
8. Look for a company marking. Many companies that made bisque dolls put their name or initials on the dolls, typically on the back of the doll's head. Although they are most often seen on the back of the head or neck, they can be found in virtually any place on the body. Make sure to check the back, under the arms, under the wig, or the bottom of the feet.
The mark will often give details about the doll, from the company name to the country it was made in, to the specific model number, to the doll's size. Some of the more well-known companies are Kestner, Steiner, and Simon & Halbig. This will probably be one of the easiest ways to identify what doll you're looking at and give you the information you need to research it yourself.
9. Have a certificate of authenticity. If the doll comes with a certificate from a reputable source, this is another good indication that the doll is genuine.
10. Look for a reputable dealer. If you are looking to buy an antique bisque doll, make sure you find a reputable dealer who has a good reputation for selling genuine dolls.
11. Pay attention to the overall condition of the doll. If it looks like it has been well-cared for, it is more likely to be a genuine bisque doll. Although, since bisque has small pores, it can collect dust and dirt, making it appear dirty and old. Typically, more dirt in the pores means the doll is older than others.
Much like people, antique bisque dolls also age visibly, developing fine lines the older they are. This can appear as cracks across the face.
12. Do your research. Before buying an antique bisque doll, make sure you do your research and learn as much as you can about them. This will help you avoid buying a fake or damaged doll.
13. If you are still not sure, consult with an expert. They will be able to help you determine if the doll is a genuine bisque doll.
Conclusion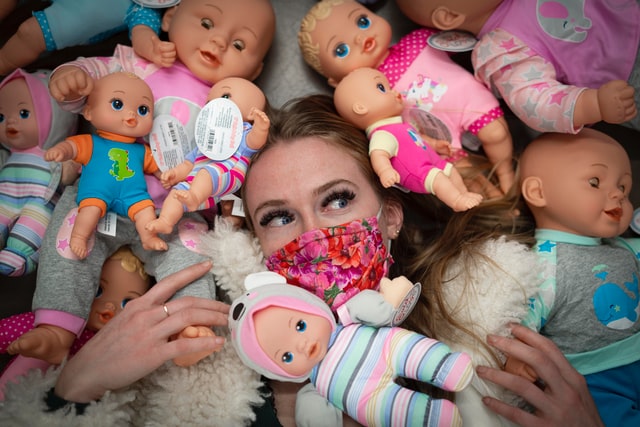 By following these steps, you can be sure that the antique bisque doll you are looking at is the real deal. These dolls are valuable and hold a lot of history, so it is important to make sure you are getting a genuine bisque doll. Do your research, consult with experts, and pay attention to the overall condition of the doll to ensure you are getting a quality bisque doll.