Art has an incredible and rich history, where each era has its own distinct movements and famous artist. One such era is the art deco era of the 1920s. The Art Deco movement began in Paris in the year 1925.
This movement is particularly known for its decorative and avant-garde style, which concentrated more on concepts in art, such as movement, dynamism, splendor, how machinery was growing then, and sophistication.
With several notable art pieces within this art, an era came several famous art deco artists. In fact, these artists are still remembered and celebrated amongst the art community to this day. So, in this article, we will be talking about the most famous art deco artists in the 1920s.
The Art Deco Movement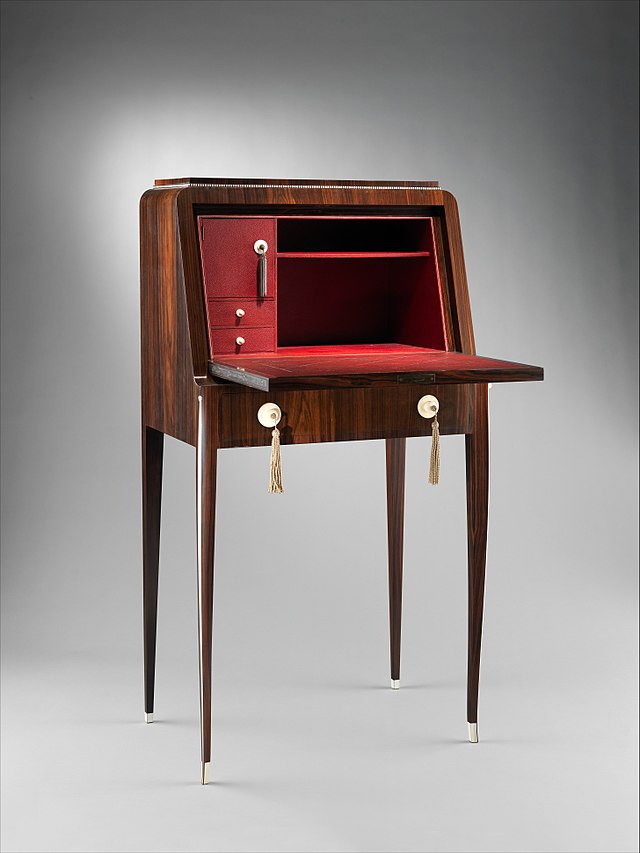 Before we get into famous Art Deco artists, it is important to first understand what the movement itself was. In the late 19th century, artists who worked through different mediums, such as designing and architecture, began to express their deepening boredom with the ongoing art movement, which was the Art Nouveau movement.
This movement was termed to have gone out of style and in need of evolution due to the industrial revolution and the advancement and integration of the use of machinery.
Gaining Popularity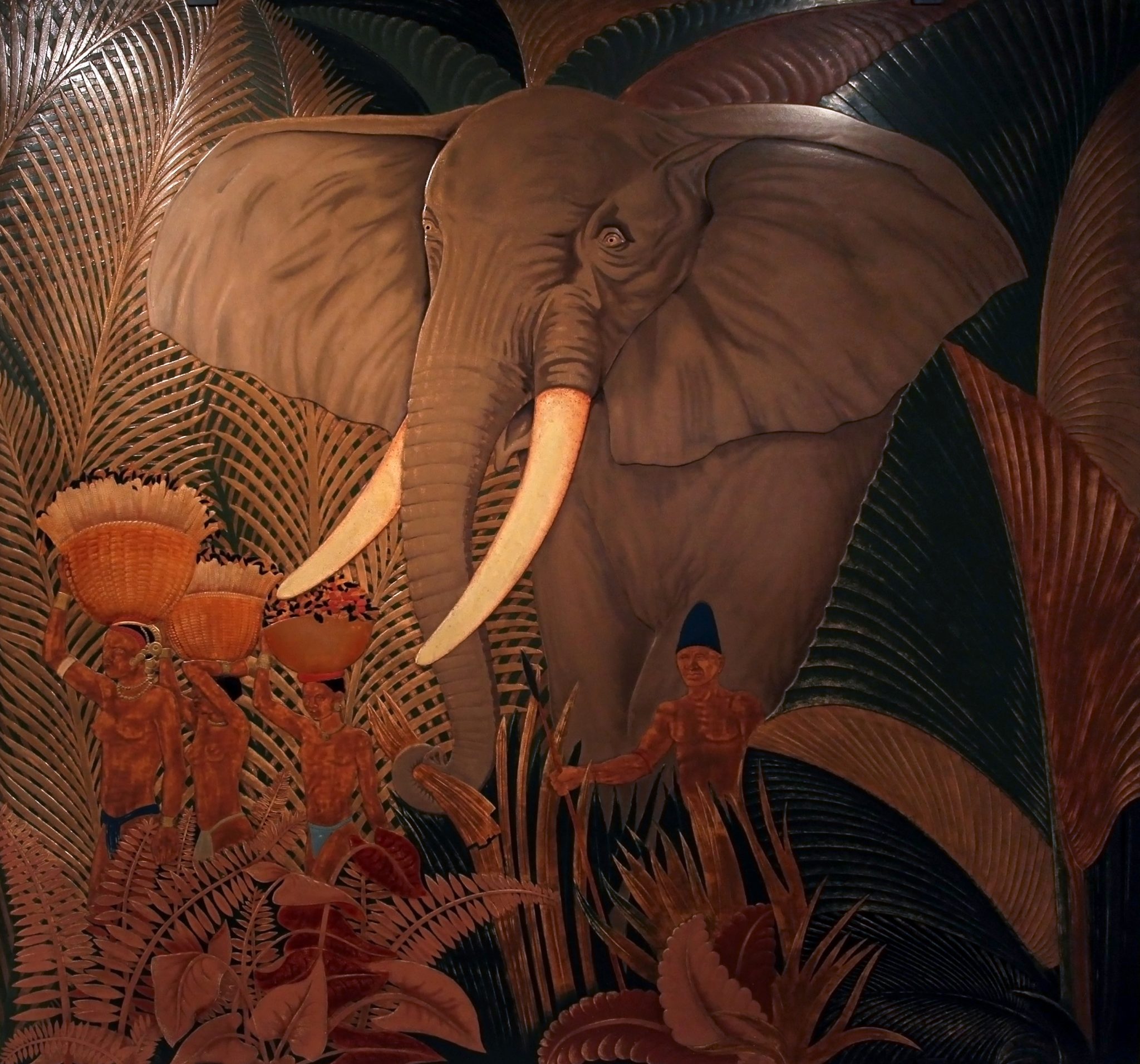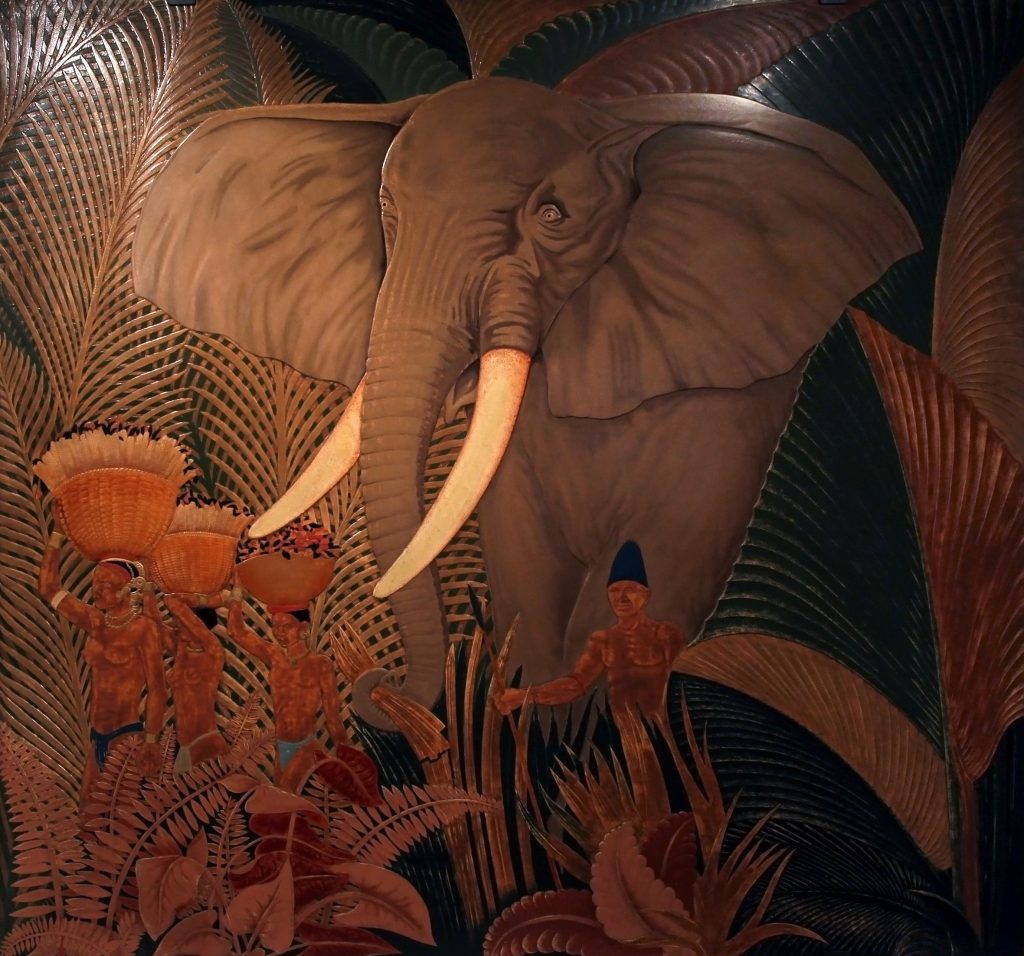 The Art Deco movement began gaining momentum and popularity after World War I and before World War II. This style is known as one of the most aesthetically pleasing and stylish styles within the history of modern art and was accepted by the artists in that era.
What made the Art Deco movement gain its popularity was that it was adopted across all different mediums of art, such as interior designing, fashion designing, jewelry making, architecture, sculptures, and even furniture making.
Characteristics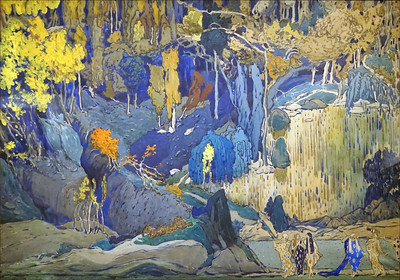 The art created all across different mediums within the Art Deco movement had distinct characteristics in its visual application. These distinct characteristics feature several different forms that we are familiar with in modern art, such as symmetrical, geometric, and angular forms. So, the artworks created within this period were streamlined and incredibly popular.
Geometric shapes were combined with incredibly finished canvases, which is what also added to the popular demand for Art Deco style pieces. The artists who became a part of this movement used both modern and minimalistic designs to create intricately beautiful and sophisticated pieces.
Famous Art Deco Artists in The 1920s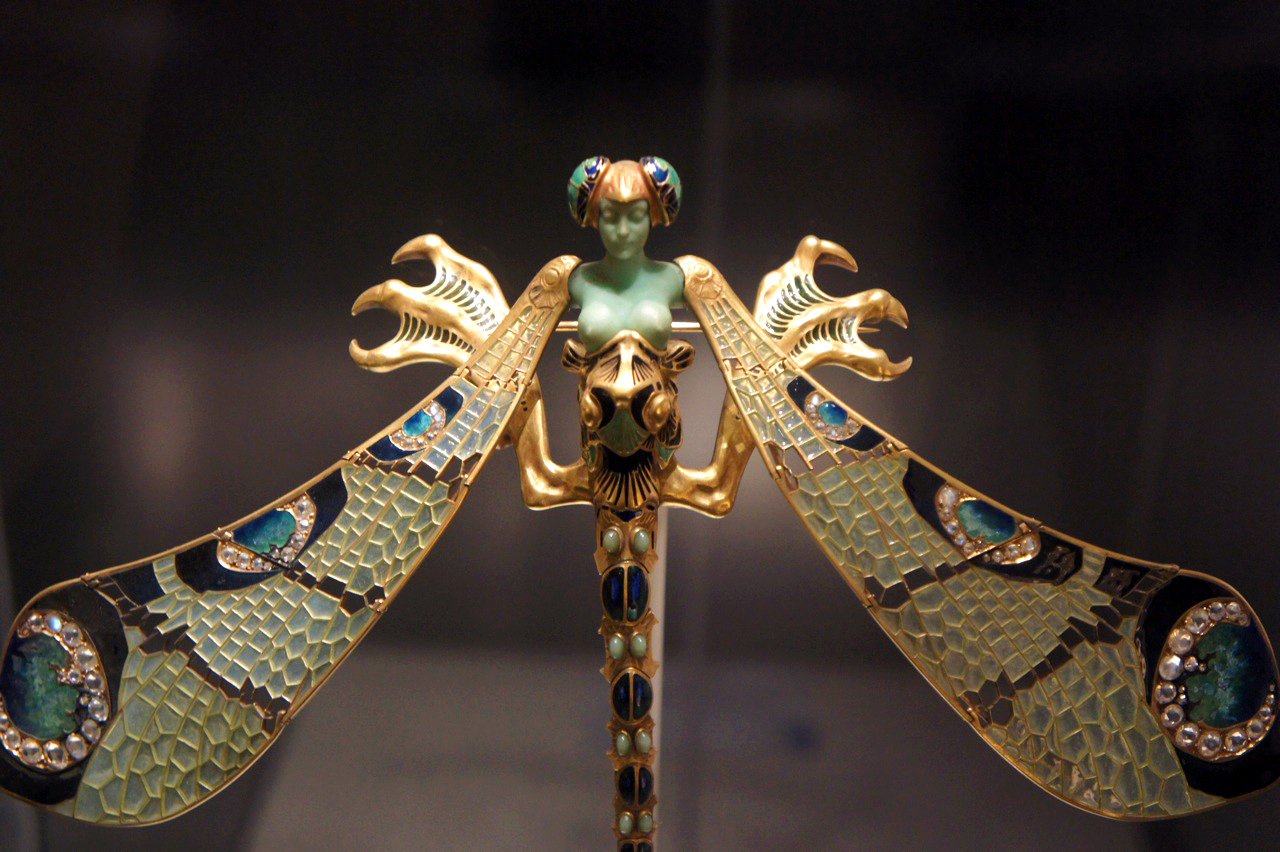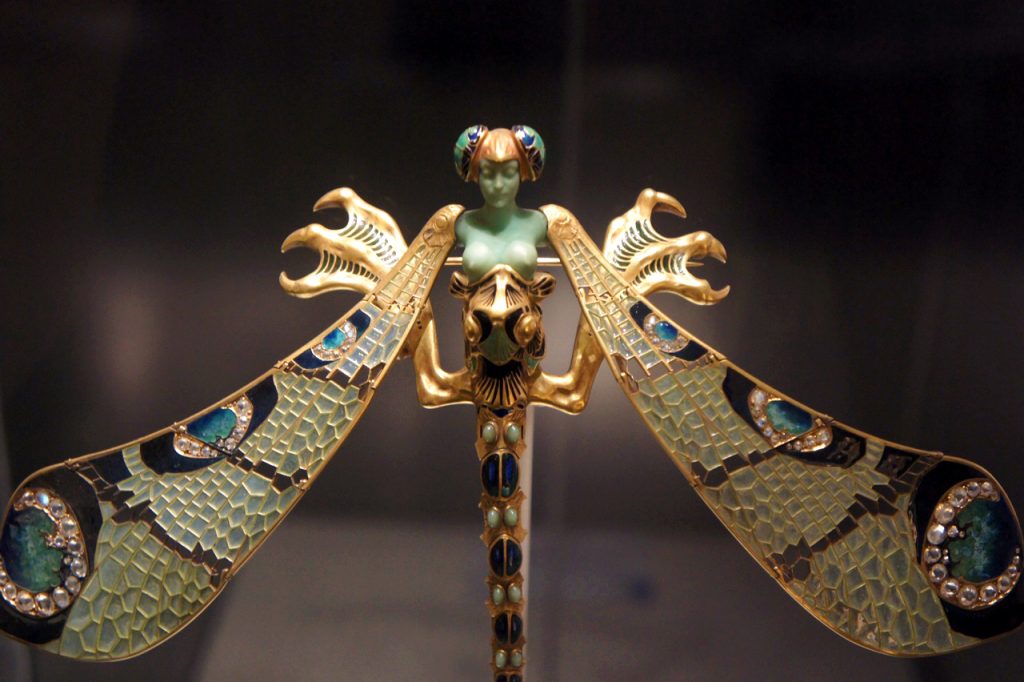 With a movement as popular and well accepted as the Art Deco movement, there would, of course, be several notable artists who gained popularity during this era based on their use of the style. Their popularity was due to the fact that they were able to capture the essence of the Art Deco style is much more intricate details as compared to other avant-garde artists. So, here is a list of the famous Art Deco artists in the 1920s.
René Lalique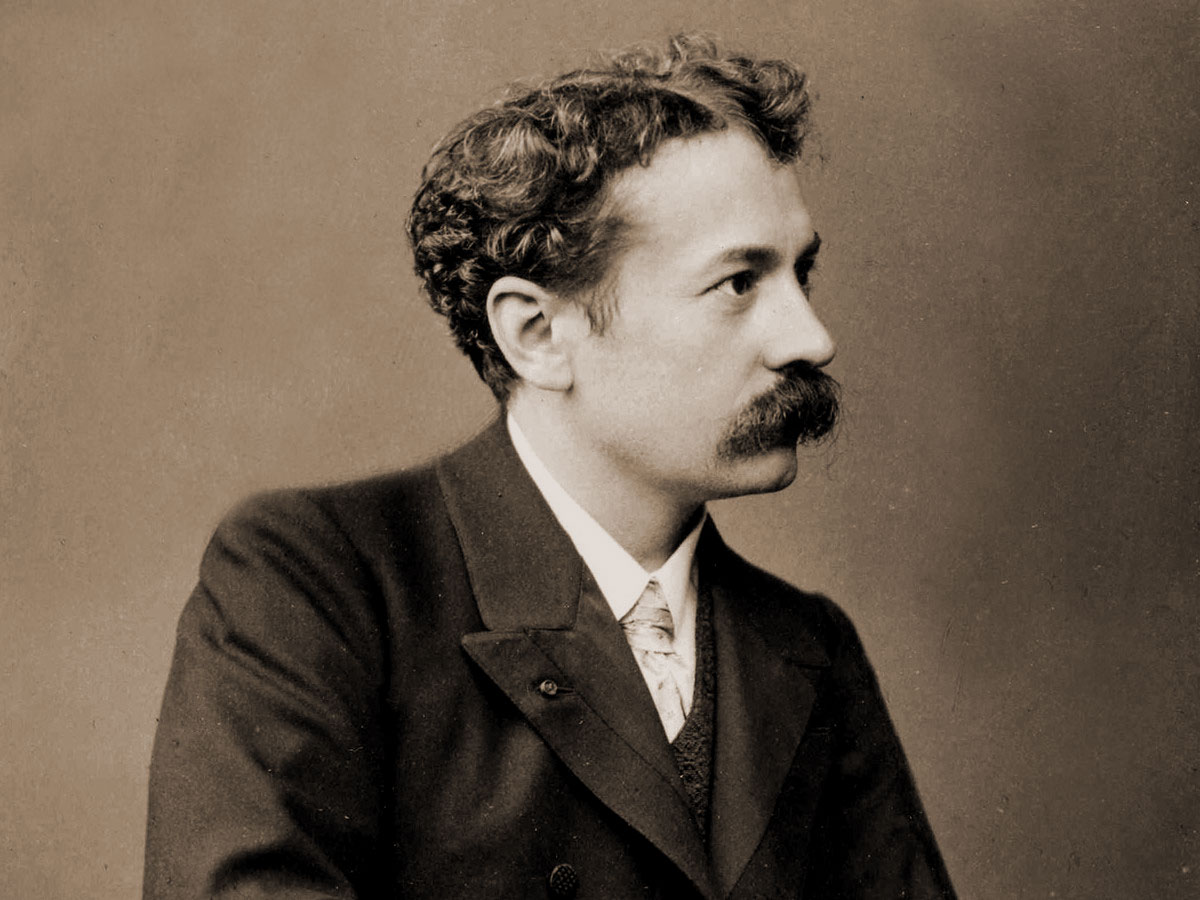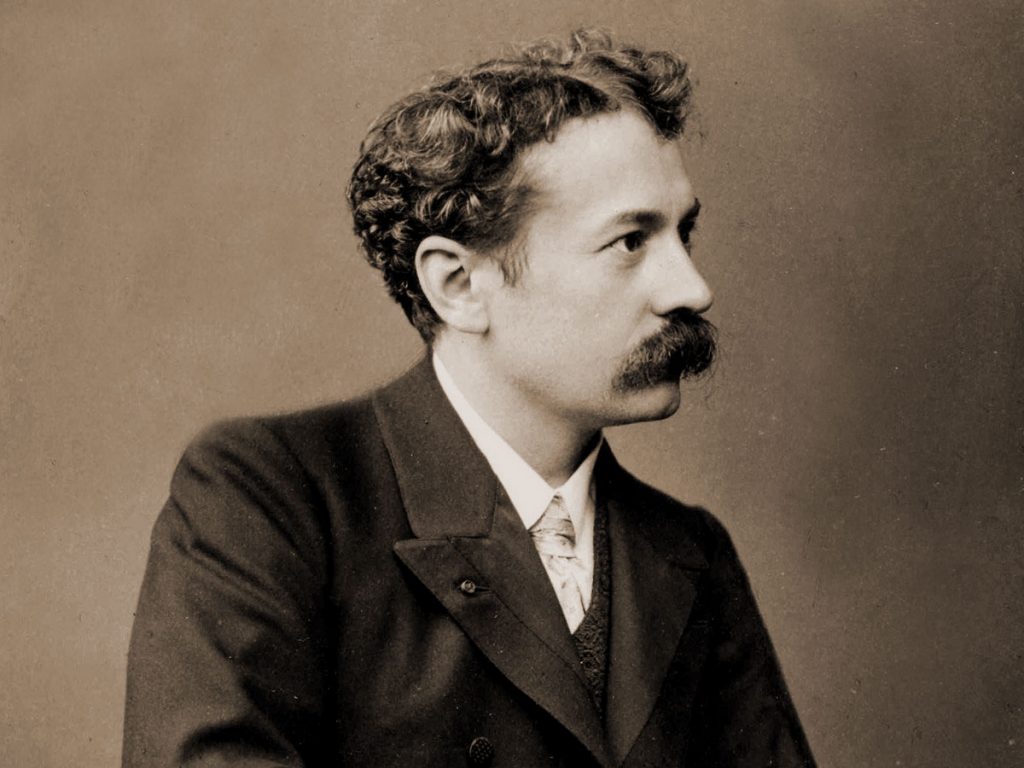 René Lalique is known to be one of the most famous Art Deco artists. He was a French artist who worked with several different styles, which include Art Nouveau, Modern Art, Aestheticism, and of course, Art Deco. His most notable artworks within the Art Deco Movement included Victoire (1928) and Statuette Côte d'Azur (1929).
René Lalique was known to be a master jeweler of his era and made amazing artwork with glass as his medium. To this day, the pieces and artwork made by René Lalique are in high demand and sought out by collectors. Although he switched to Art Deco as the movement came along, it wasn't until he hit his mid-50s that he started to gain recognition for his Art Deco artworks.
This is because it was around this age that he began experimenting with jewelry and glass making while incorporating Art Deco styles. René Lalique created artwork for everyone, not just the rich, which was made possible due to his adoption of mass production techniques. In fact, René Lalique founded a glass company in the year 1885, which still functions today and is known to create incredible pieces of glasswork.
Léon Bakst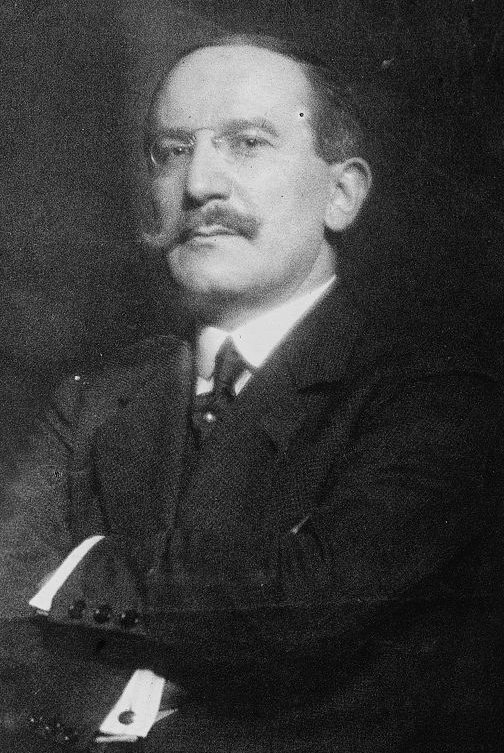 Léon Bakst was a Russian artist who lived in both Russia and France. Similar to Lalique, Léon Bakst also dabbled in several different art styles, such as Orientalism and Modernism. However, he was most known for his Art Deco styles. His most popular artworks were created within a span of 4 years, which consists of Terror Antiquus, Set Design for Scheherazade, and Narcisse – Nymph Eco.
Léon Bakst gained popularity at the beginning of the Art Deco movement. His career within the world of art took off when he founded a company with Sergei Diaghilev, an art critic. As the Art Deco movement took off, Léon Bakst created artwork using the style but also added his own personal touch to his pieces.
Léon Bakst worked within the world of theatre, where he was a costume and set designer. His designs were known to be vivid and eye-catching. In fact, Léon Bakst had major contributions towards the visuals of Art Deco styles used within the art form of dancing.
Therefore, his work was always energetic, exciting, and, of course, vibrant. His compositions were incredibly bold and were the inspiration to many artists who were emerging within the Art Deco movement.
Jean Dunand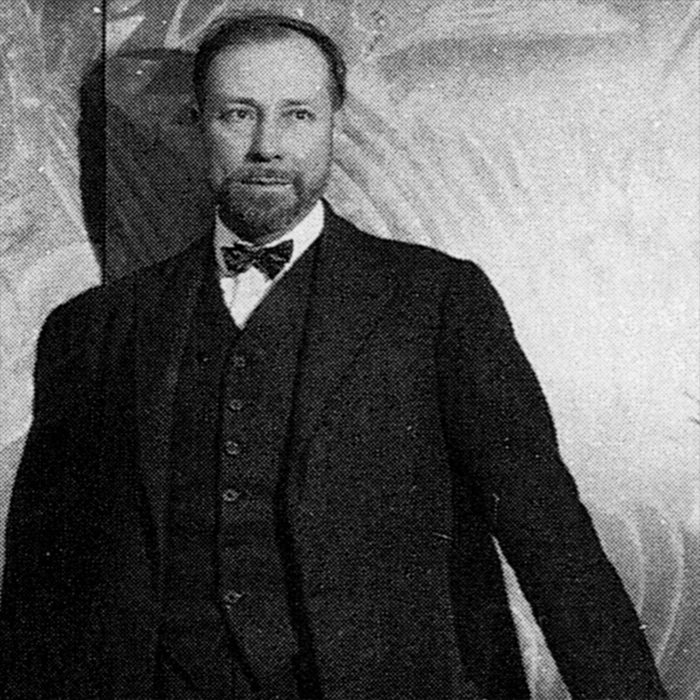 Jean Dunand, a Swiss-French national, lived part of his life in Switzerland and part of his life in France. He is one of the most famous Art Deco artists and dabbled only within this very movement. Over the course of the Art Deco movement, Jean Dunand created several different famous artworks, which include Fortissimo (1924 to 1926), "Ailette" vase (1926), and the Interior of the Normandie cruise liner (1935).
Jean Dunand was known for his work using Art Deco movements and lacquer as he was a lacquer artist. He was known to experiment with different art mediums and forms, which included interior designing, metal craftsmanship, sculpting, and painting.
He is most recognized for his intricate furniture pieces and lacquered screens, which incorporate Art Deco styles and techniques. In fact, Jean Dunand's decoration and furniture pieces are known to be incredibly valuable and sought out by collectors.
One of his most famous artworks, the Ailette vase, was known to be auctioned off in the year 2019 for $596,000. He was also one of the Art Deco artists who collaborated with other famous Art Deco artists in the 1920s, such as Émile-Jacques Ruhlmann.
Émile-Jacques Ruhlmann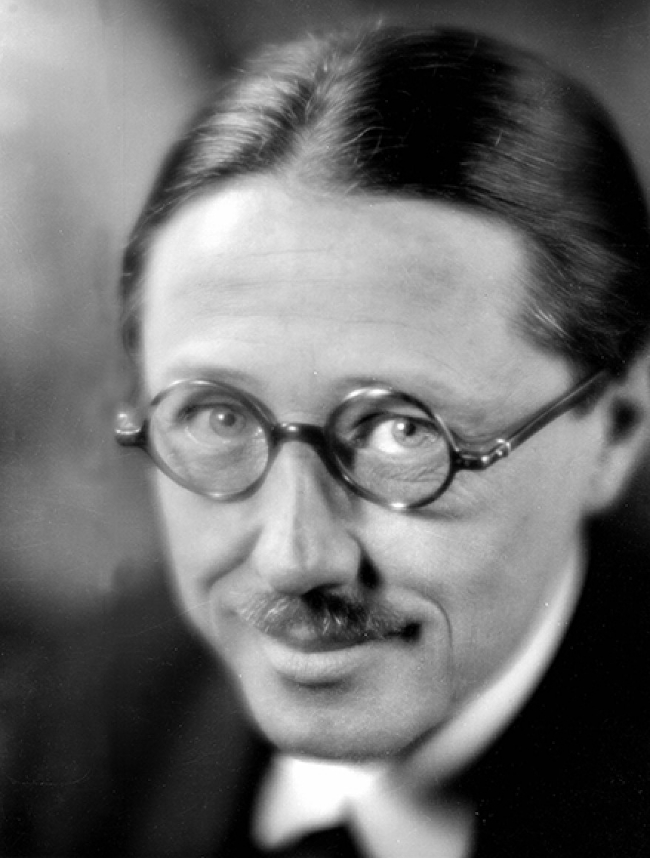 Émile-Jacques Ruhlmann was a French national who, just like Jean Dunand, dabbled only in one art movement, which was, of course, the Art Deco movement in the 1920s. Due to his talent and use of styles, he was able to gain a lot of recognition for his work within the movement and has several famous artworks as well, such as the "Tibattant" desk (1923), Corner Cabinet (1923), and The Salon of the Hôtel du Collectionneur(1925).
Émile-Jacques Ruhlmann's medium and art form consisted of furniture designing, where he was known heavily for his flamboyant Art Deco designs within the world of furniture making. He was also known for his incredible craftsmanship, combined with his use of outlandish and unique materials, all encapsulated within refined designs, which were then trademarked.
His flamboyant personal style is what led Émile-Jacques Ruhlmann's furniture pieces to be regarded as a status of modernity as well as luxury. All his furniture designs were aligned with the fundamental techniques and style that fell within the Art Deco movement. Émile-Jacques Ruhlmann is known to be a pioneer when it comes to the use of Art Deco styles in the world of furniture-making.
This influence of Art Deco styles used by Ruhlmann could be seen when affordable furniture shops began to open, which would mass-produce furniture items that captured Ruhlmann's style. Émile-Jacques Ruhlmann is known to be one of the most prominent figures in the Art Deco movement due to the fact that he was able to combine his classic style with modernity. His unique personal style inspires artists to this date.
Conclusion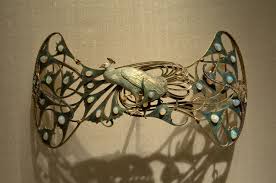 There is no doubt that the Art Deco movement was an incredibly evolved form of art, which was adopted by artists who dabbled in all forms of art mediums. From glasswork to set designing and even dancing, the style aligned with that of Art Deco styles made notable contributions towards the world of art itself and art as we know it now.
Art Deco artists in the 1920s ranged from painters to sculptors, architects to designers, where each had their own personal style and technique application. Of course, since this movement began before World War II, afterward, in the 1960s, this movement went through a revival and gave birth to several other Art Deco artists.
So, if you are interested in looking deeper into the Art Deco movement and famous Art Deco artists, we would urge you to look up some of the famous artworks we have mentioned within this article. You are sure to enjoy the artwork itself and see how Art Deco styles were adopted over different art forms.