Worcester Porcelain Collectibles at the Royal Worcester Antiques Shop
As the oldest continuously operating ceramics factory in the UK, Royal Worcester antiques come in a wide variety of quality porcelain products.
Including the ever popular blue and white porcelain from the 1st period and Dr Wall era.
Also offering highly collectable Worcester antiques in the much sought after Worcester Fruit painted porcelain category and an endless stream of beautifully hand painted porcelain by Worcester artists such as Charles Baldwyn, James Hadley, the superb Stinton family and many other talented Royal Worcester artists.
Browse through our Worcester antiques shop categories
We offer everything from early Worcester antiques and superb worcester porcelain pieces to early 1st period porcelain and fruit painted porcelain by Richard Sebright, George Moseley, Kitty Blake and other Worcester artists
Choose your Royal Worcester Category …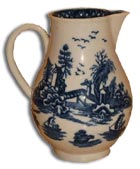 Early Worcester Porcelain including Blue and White Worcester, Kerr and Binns worcester antiques as well as sparrow beak jugs and figures
---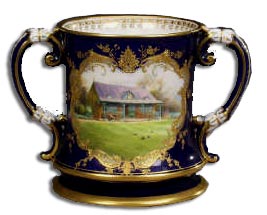 Antique Royal Worcester Porcelain including Royal Worcester fruit painted porcelain and collectable Worcester figures
---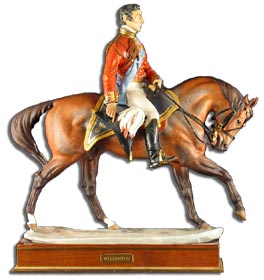 Royal Worcester Figurines are renowned throughout the world for there superb quality and their artistic detail. Antique Worcester figures are avidly sought after by collectors
---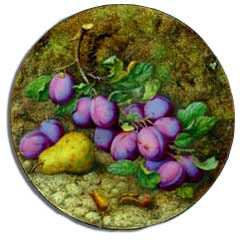 Including Worcester fruit painted plates, vases and coffee sets by Kitty Blake and Richard Sebright as well as George Moseley, Frank Roberts and Harry Davis
---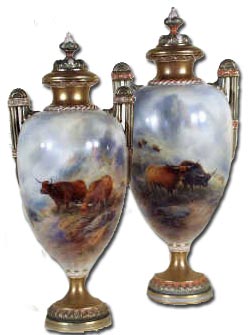 Discount and antique Royal Worcester vases including worcester fruit painted vases and blush ivory vases
---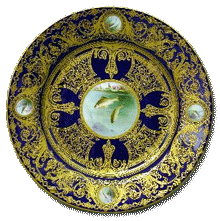 Discount and antique Royal Worcester Plates including Worcester fruit painted Plates and and artist signed cabinet plates
---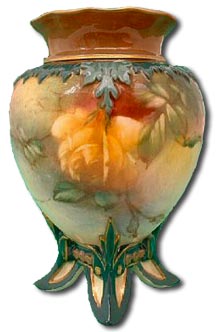 Worcester Victorian Porcelain c1840-c1900 including Royal Worcester fruit painted porcelain and worcester figures by the exceptionally talented James Hadley, Josiah Davis and John Hopewell
---