Lloyd Cameron and Partners: The Auction House, North Cheshire is an independent family run firm of auctioneers and valuers based in North Cheshire with regional representatives throughout the UK
LLOYD CAMERON is an independent family run firm of auctioneers and valuers based in North Cheshire
by Anthony Fisher (Runcorn, Cheshire)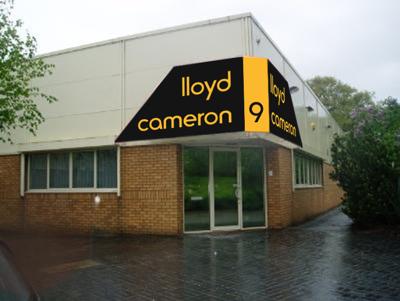 The Auction Centre - Lloyd Cameron and Partners
Lloyd Cameron and Partners have regional representatives throughout the UK.
We provide a friendly professional service with a high degree of integrity and confidentiality.
The Auction Centre is one of Cheshire's leading auction houses, serving the North West of England.
We hold regular antiques, collectables and fine art auctions, and provide probate and valuation services for solicitors, estate agents, banks, building societies, executors and private individuals.
We also undertake complete and part-house clearances employing our own porters and transport.
Contact: Lloyd Cameron and Partners
The Auction Centre
9 Berkeley Court
Manor Park, Runcorn
Cheshire, WA7 1TQ
Tel: 01928 579796