The revolution of electric and autonomous cars may cause the world of cars as we know it today to cease to exist. Is investing in a car, including a classic one, a good idea in such a situation? If classic cars become scarce, should they appreciate in value over time?
Among the brands most desired by enthusiasts and investors are well-known, even today, luxury cars, such as Porsche, Ferrari, Rolls-Royce, Aston Martin, Bentley, BMW, Bugatti, Jaguar, Mercedes.
However, the value of a model depends not only on the brand but also on the vintage because, as in the case of wine, it increases with age. Therefore, cars manufactured in the pre-war and post-war period up to the 1980s are precious.
For example, during the Concours d'Elegance for collectors and lovers of old cars in Pebble Beach, which is famous for presenting true gems of the automotive industry, the title of the most beautiful car went to the French model Voisin C-25 Aerodyne from 1934. The vehicle was valued at a bagatelle 40 million dollars. But a treat for investors is also new models of exclusive cars produced in limited series, such as Ferrari Enzo or Bugatti Veyron.
A classic car is a vehicle that defines an era. When they are introduced, these vehicles can change the "rules of the game" in automotive technology, or they can be icons of the industry that make them sought after by collectors.
Collectors buy vehicles both for their aesthetics and the potential to increase value over time. A car with a racing history enriches its pedigree and increases its appeal among potential buyers. Carroll Shelby or Raymond Loewy's classics are good examples of cars that remain relevant decades after release.
Celebrity ownership of a specimen can also contribute to collector potential. Cars owned by Hollywood legends such as Steve McQueen and Paul Newman represent a specific era and span an entire generation. The market for classic cars is similar to the demand for works of art or collections of rare gold coins.
So what are some examples of classic cars? And are they worth buying and holding on to for years with the hope of selling them for an enormous profit in the future?
How to invest in vintage cars?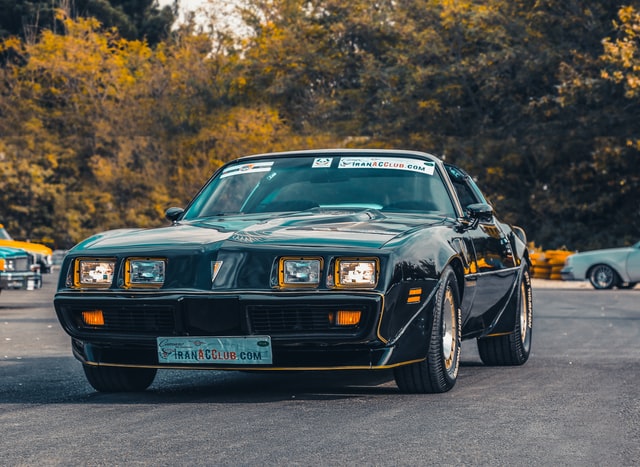 It can be challenging to choose the right car to invest in, especially one that will yield an excellent return when sold. The list of classic cars with multi-million dollar prices is relatively short once inflation is taken into account.
Investing in cars "with soul" also requires considerable financial input. The least amount of money for restoring a vintage vehicle needs to be put in by an enthusiast who has the necessary skills to renovate the car himself. However, if this task is beyond their abilities, you can purchase the car for restoration and pay for it.
The last and the most expensive way of investing capital in such an investment is to buy an already restored car, which you sell at a profit. However, oldtimer fans do not have to finance the entire purchase from their own funds because on the market appeared, the possibility of crediting such a purchase.
A loan for purchasing an antique vehicle is a novelty filling market niche dedicated to a demanding group of antique car collectors. The procedure for a loan to buy a vintage car is not really different from the procedure for financing a new vehicle. The only significant difference is that there is no maximum age limit, and there are no restrictions. In addition, the bank may ask you to provide an appraisal to determine the vehicle's actual value.
Buying a new car or a recently manufactured model in hopes that it will become a classic is a risky move. An example of this is the release of the Dodge Viper in 1990. Many collectors bought the Viper and kept it hoping that the car would be worth millions. These potential investors believed that the car's unique styling combined with its 645 horsepower V10 engine would be an instant classic.
However, they were wrong. Today, you can buy a 1993 Viper for less than $40,000. Considering that new ones cost $50,000, a 20% loss on your initial investment. Factoring in inflation makes the loss even worse.
Is it worth investing in classics?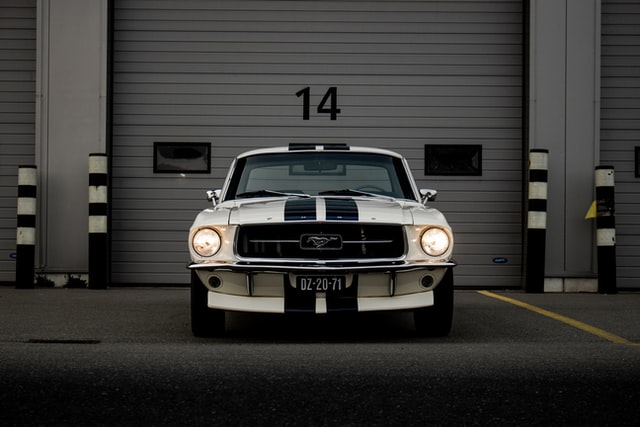 Investing in a classic car is a long-term, multi-year investment. Sure, you may find a good deal in the short term, but such cases are rare in this market.
The primary risk is that you won't get back the money you paid for the vehicle. Suppose you're buying a classic car not just as an investment but for the added enjoyment of driving it. In that case, you also risk diminishing its value because most classic car buyers want the lowest possible mileage.
Also, repairs can be expensive because parts are hard to find. Most classics are not designed to today's common safety standards, making them risky to drive. In addition, you will need a transportation company to transport such a specimen.
Return on investment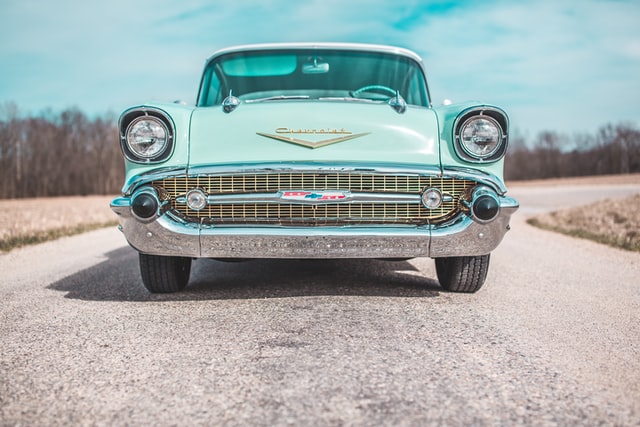 The luxury classic car market can offer impressive returns if you have a suitable model.
Ferrari released the Dino 246 GT at $14,500 in 1974. At the same time, they released the Dino 308 GT4 at a higher price of $22,000. Collector car dealer Hagerty currently values the 308 GT4 at $49,000 and the 246 GTS at a staggering $417,000. This is a rare example of an entry-level model surpassing the top model.
In 2014, British auction house Bonhams sold a 1962 Ferrari 250 GTO for $38.1 million. It was the highest price ever paid for a car at the time. The Mullin Automotive Museum purchased a Bugatti 57SC Atlantic (1 of 4 produced) for $30 and $40 million in 2010. A 1954 Mercedes-Benz W196 Silver Arrow sold at auction for $29.7 million in 2010.
All of these vehicles are examples of the best-case scenario for car collectors. However, the chances of finding such a deal are slim. Even if you do, you will need a vast amount of cash to invest in these vehicles.
The market is growing rapidly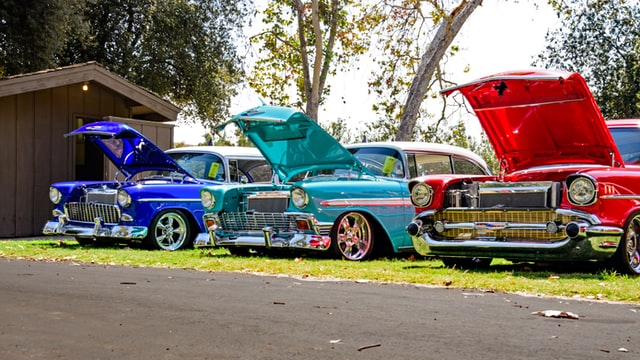 Such models are often referred to as youngsters - or vintage cars younger (as opposed to old classics, mainly English and American, or oldtimers). Many vintage cars are classics, but not every classic is a vintage. This fine distinction is due to regulations.
The Highway Code defines a vintage vehicle as a car entered in the register of historical monuments or one listed in the provincial records of historical monuments. The age limit for popular and mass-produced vehicles is 25 years, but even younger cars can be considered a monument in individual cases.
Classics are cars that stand out, have their own personal history, and appear in movies or music videos, novels, and reports. BMW 6 E9, Ford Granada or Dodge Challenger - well taken care of and renovated, with the original body can cost a fortune and be a significant investment.
The market responds to customers' needs, and no shortage of workshops specializing in the professional and perfect restoration of antique cars. When comparing the prices of such services with foreign ones, domestic mechanics come out definitely more attractive, that is why there is no shortage of clients outside the country.
While traditionally, cars are associated with a dramatic loss in value, this situation is reversed with limited edition vintage models. More and more people see classic vehicles as an opportunity for profit. The most passionate enthusiasts can search for gems at international online auctions, in-car enthusiast clubs, or word of mouth.
The market is slowly beginning to flourish, and, what is most important, cars with a soul have also become available for people who lack the capital to start an investment and finance it in full.
Is there a recipe to discover which car is worth investing in?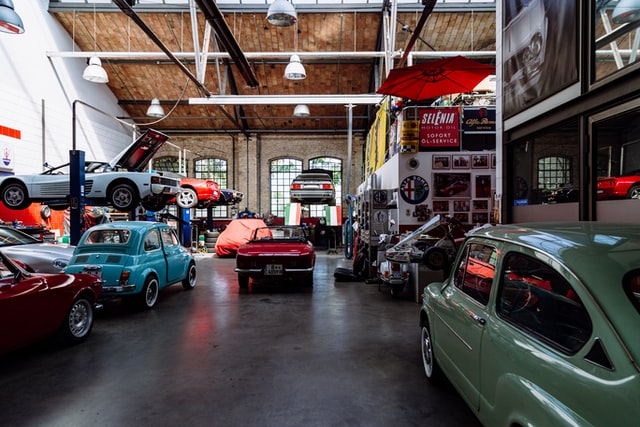 Indeed, it is not worth buying cars that suddenly become popular and gain in value. After the first 6 months of this trend, purchasing such a car is a terrible idea.
Then what to buy?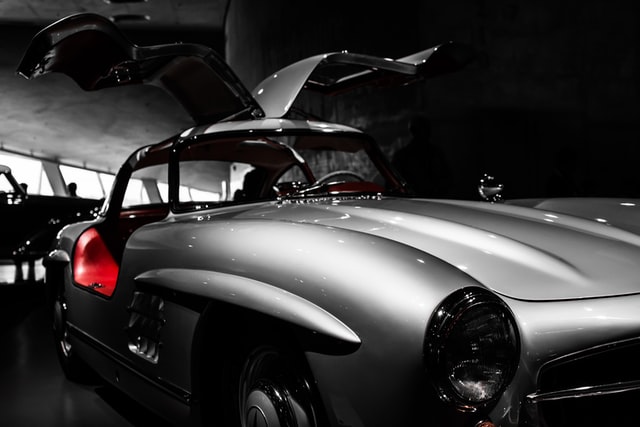 Look for vehicles that are not very popular but have something about them that makes them increase in value. For example, various unusual bodies were created in limited editions.
Sometimes, specific copies of popular models can fetch high prices, for example, because of history.
What else affects the value of a vehicle?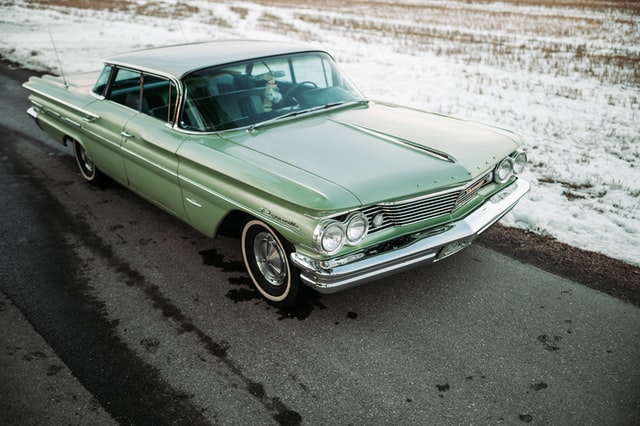 All the basic things associated with a classic car. That is its state of preservation, its conformity to the original, or how well a complete restoration of the vehicle has been carried out.
Is it better to buy a perfectly restored car or one that needs improvement?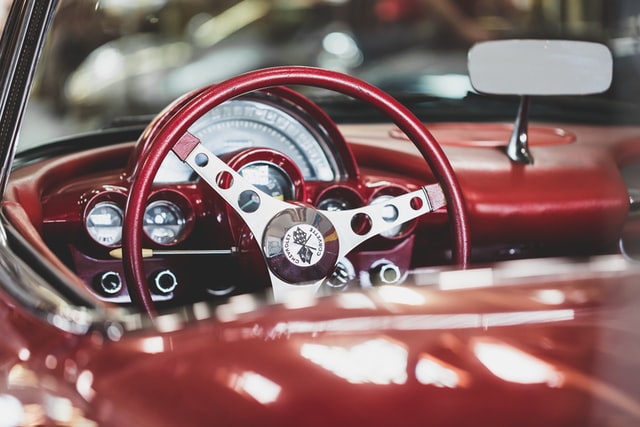 If you want to play in speculative trade, it is to improve. If you're going to buy something for pleasure and make money in the long run, purchasing a perfectly restored car is better.
Is there space on the market and speculative trade?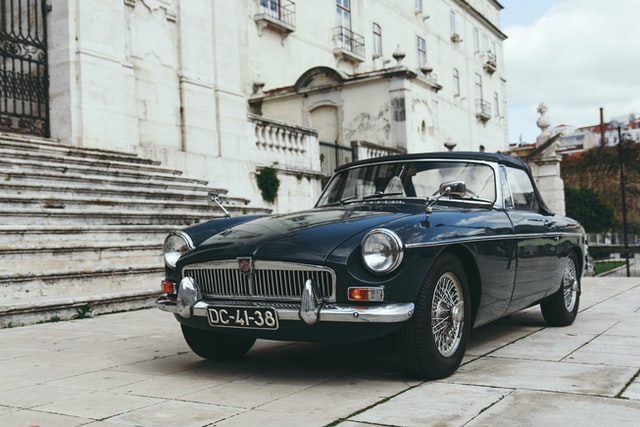 The classic car boom is moving in an unhealthy way, at times, towards speculative trading. We see this on many websites. When it became evident that cars with yellow plates were increasing between 15 and 30 percent a year, traders saw the market.