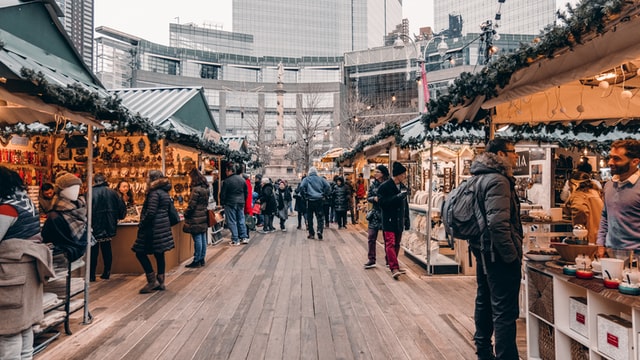 Everything Antique will sell, it may just be a matter of time. However, for those of you that watch the trends in the Antique Markets, you can plan ahead and prepare for the trends happening in 2022.
One thing that is always important to remember when it comes to Antiques, is that the Firsts are always going to be worth more. This would mean, the First Editions, the first rollout, before the popularity soared and everyone had to have the item. If you have an original of anything, you may be sitting on a pocketful of money and not realize it.
Another fact to always remember is that stamps will increase in price. The better the condition, the higher the price. This is true for most items, but more so for those where there are not many in circulation.
One set of collectors that have always remained stable in the market, meaning with no drastic highs or lows, would be numismatics. Those antique coins were always worth some money, even when they were new, however, now that these coins are Antique and seldom found, you may really have a bank stash sitting in your office.
Trends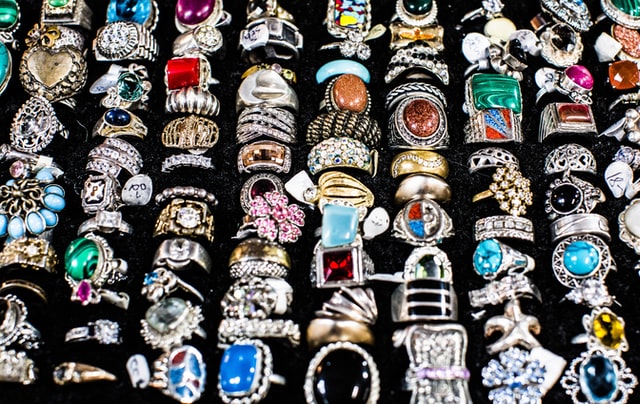 Like all things trendy, they come and go. However, in the Antique world, many trends will last for longer periods of time. There is no committee that decides what is trending in Antiques, it is a matter of the popularity of the item, the demand for the item and the availability of the item.
This is unlike the fashion world, where there tends to be a group of people that sit down and discuss what should be the next trend. When it comes to Antiques, there are items that will always remain a part of the trend, and others that will not continue, however, they will make a return. Whether you are a seasoned collector or new to the game, it should always remain important that you know what other collectors are looking for.
Some would say that if you collect a little of all items, this would put you in a good space for selling items on the market. However, it is not always wise to have such a wide variety. Many believe that as with China or Ironstone, you do not purchase just one piece, you attempt to find many more of the pieces to complete a set.
By doing this, you may find a higher price tag for your items. Only serious collectors are going to be willing to make the purchase.
Some items that are trending for 2022 include: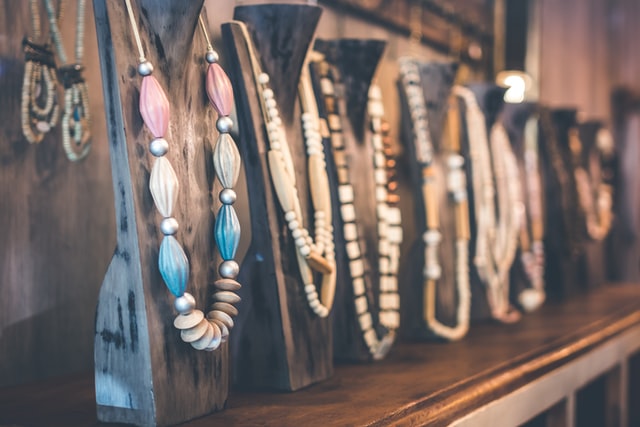 Vintage Clothing is most likely popular due to the environmentally-conscious individuals. The popularity of clothing includes even the years 2000. This can certainly make many of us feel older than Antiques.  It is heard through the Antique and Vintage rumour mill that Vintage Clothing is soon to become a booming business.
Victorian Jewelry is vintage that is always sought after. The jewellery items made during the Victorian period were unique and made to hold up through the years. This is what continues to have Victorian jewellery at the forefront of the trends. Mid Century Modern includes all items from this period of time. We are no longer just discussing Mid Century Modern furniture. Many of the items from this time period were unique and are not replicated easily.
Vintage Rolex Watches have a higher than average demand. Rolex is one of those brands that will always remain on top. The latest trends in Rolex include the watches that were made 40 and 50 years ago. Obviously, if you come upon one older than that you should grab it also. The 1970s and 1980s seem to be the generation of watches that is in demand now.
Toys will always be on the top of the list of trends for Antiques. There are children in every generation, those children turn into adults and still enjoy playing. Sometimes, however, it is Chinese Silver has become a hot commodity over the last two decades. The items that are most sought after include the traditional motifs and those that have enamel details.
Space Related Items should be thanking Elon Musk for the resurgence of the popularity of space items. The younger generation holds many fans of Musk who have also become highly interested in Antiquities pertaining to space. Musk's project SpaceX has drawn fans from around the world.
Art Deco continues in the trending category due to sales of many smaller items such as jewellery, decorations and other High-end Art Deco pieces. Art and Sculptures are experiencing a surge in sales as of late. Interest in Art and Deco from the 20th century has increased substantially, which means the price has increased also.
Signs for anything in the Automotive trade are simple and often abundant when you know where to look. Signs for automakers. Oil, gas and repair are in demand. There are many collectors that love to find these. Think of Antique Archaeology, the show. Automobile signs are some of their favourites to find.
Folk Art is in the process of keeping dealers on their toes. Collectors are finding that they mix and match pieces and the attraction is greater. These pieces of art are being mixed with modern and mid-century art which is helping to raise the prices we see currently.
Lighting that falls within the Art Deco period as well as the mid-century, has become the most desirable piece to collect. Vinyl Records have always intrigued many types of folks. However, now that manufacturers are designing and selling record players again, the demand for the albums of days gone by is in demand. What I choose to call the crossover generation,  the ones that have discovered music from the mid to late 1900s have also been the ones that are searching for this vinyl to add to their collections.
In all actuality, as you can see, the list of trends for Antiques is long. Not only that, it also depends on who you speak to. Different people are likely to tell you that their list of trends is the one to focus on, likely because they want assistance in locating these items. This is not always the case, however, there is no better way to search out what you want than to have a spare set of eyes and ears open in the Antique communities.
For many people interested in the world of Antiques, there are many categories. The collections are going to vary in size, number and materials. Ironstone and vintage home pieces are top calls as of late this season.
Be Unique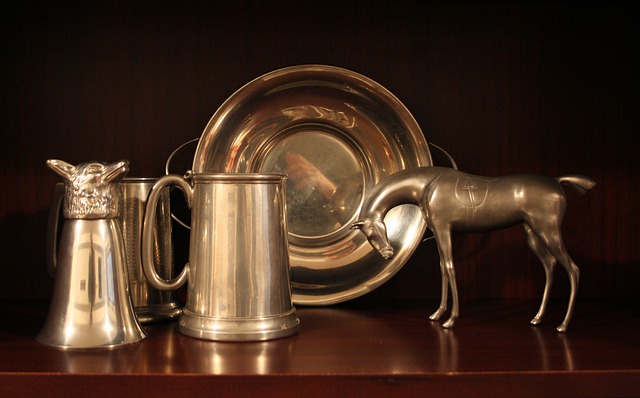 The Antiques that are more one-of-a-kind items are in high demand. People want something no one else owns. Collectors are also looking for items that have unique imperfections that can be found on well-used items, that have not taken out the functionality of the piece.
Due to the pandemic, many are returning to warm and cosy interiors that have character. This can only be found in Antiques and vintage items. Most people do not want perfectly uniform, perfectly decorated interiors any longer.
The belief is that this perfect look can be found in boutique-style hotels and should not be in homes. Homes are meant to be personal, cosy and well-lived. Homes should have multiple layers, such as texture and colours. Homes should not have a sterile non-lived in appearance.
Besides, when you shop for vintage or antique items today, it is a symbolic way to help the earth by being eco-friendly. Part of the Reduce, reuse and recycle generation is what is bringing Antiques and vintage items back to the forefront.
Decorating with vintage is more of an original way of decorating your home versus the large box type store and purchasing what so many others have in their home. The world becomes a pretty boring place when everyone has the same stuff everywhere.
Antique appraisers suggest that you look for items in the three main categories, Iron stone, wooden furniture and also Persian rugs. They also suggest that Antique mirrors will be back with a vengeance.
Ironstone gives a blank sheet for decorating, it fits with any design, any colour and the possibilities are almost endless. You could use an ironstone shaving mug in the sitting area and place flowers into it while it is nestled against a dark and heavy antique mirror. The combination of design is what makes it unique. The way you place items together to become all you. With antiques, there is no longer a right way for decorating or a wrong way to mix and match items.
Cross the timelines and design a style all you.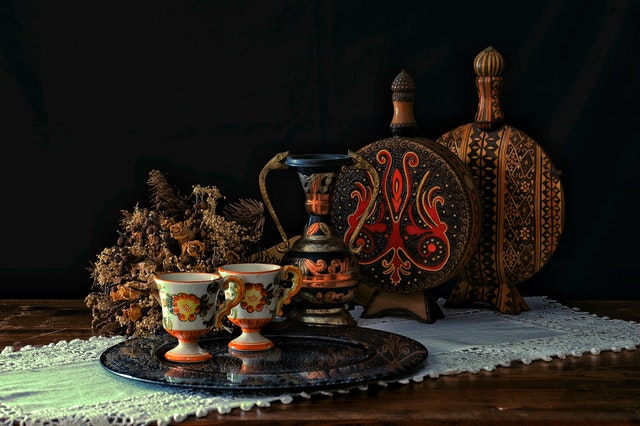 When it comes to shopping for any of these items, the best places to look would be flea markets, thrift stores and estate sales. It is not wise to look for all the perfect pieces, they are almost impossible to find. Whereas if you mix some warm and worn with the fine and pricier, your look will be one of total uniqueness and warmth. Rather like a showroom quality with a lower price tag.