0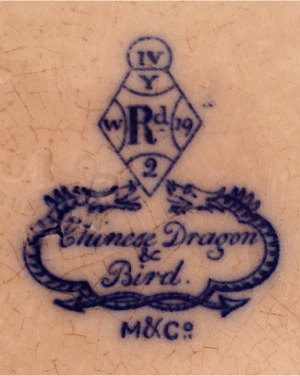 Antique Minton Marks
Dating Minton Porcelain and Pottery using antique Minton Marks Minton from 1796 and during its nearly two hundred year history, has been a very important Stoke firm that has traded under various styles. After Herbert Mintons death in 1858 the Minton name continued as the Company name but no Minton family member has been connected with the firm since. Minton Porcelain Mark Styles Over the company's 200 year history the names associated with the Minton marks on porcelain and china ...
Continue Reading
0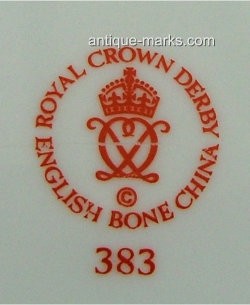 Antique English Porcelain Factories
Antique English Porcelain Factories ... The manufacturers history, the makers marks and antique periods. 18th Century antique english porcelain manufacturers followed in the steps of the French in that the vast majority of porcelain produced was of the soft paste type. In 1567 two European potters arrived in England, from Holland They brought with them the production methods for tin-glaze pottery manufacture. This type of pottery is known as delftware in England, and it flourished in ...
Continue Reading